Coaching and Resilience Accreditation Programme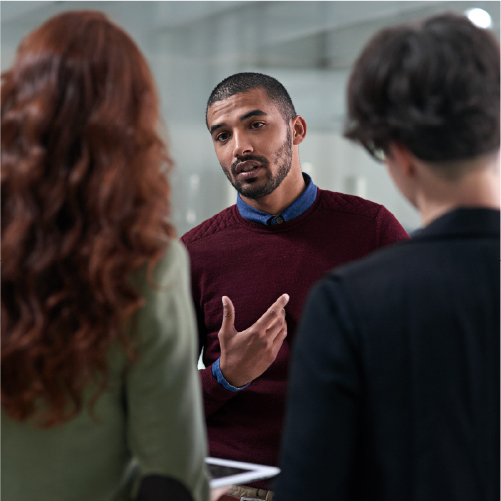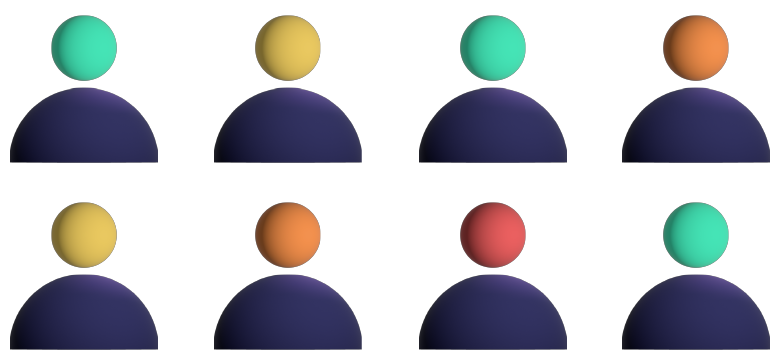 Following years of regeneration and change, public sector staff in Ayrshire have focused on employment, education and bringing families out of poverty.
To aid in meeting the demands of this challenging work, the Resilience Dynamic has worked in partnership with East Ayrshire Council since 2014 to enable resilience as a strategic capability as part of a dedicated Wellbeing Strategy across the organisation.
The initial 3 workshops extended managers' and leaders' understanding of resilience in themselves, as well as how to better support their teams.
1:1 executive resilience coaching continues to take place since 2014, working with many Heads of Service and Senior Executives, equipping them with their own understanding of resilience and how to bring it into their leadership.
Workshops took place for all Head Teachers on how to enable resilience in their schools.
An inhouse Resilience Accreditation Programme was commissioned in 2019 for both the Organisational Development leads, together with colleagues in Social Services leading on transformative ways of changing their service models for community support. This built an inhouse capability to support across a much wider constituency base within the Council.
The internal practitioners worked to enhance the Council Wellbeing Strategy with support from the Resilience Dynamic Community of Practice who actively share, thus extending the impact across the Council.
In Education, participants brought resilience understanding from the workshops into their schools, with the Director of Education adopting resilient thinking into their leadership, supported by 1:1 coaching.
One memorable piece of feedback was that a participant said after a short session: 'I have had years of therapy and professional support and this is the first time it clicked.
Participant
East Ayrshire Council
From the training of practitioners, to support materials and access to regular practitioner forums, there is always a sense of high quality and support.
Participant
East Ayrshire Council