A game changer for you, a life changer for your people
Resilience can lead to better performance, innovation and wellbeing, but it doesn't happen by itself. We can show you how to build it into the DNA of your culture.
Finding how to support and extend your resilience or that of your people can be bewildering; there's so much out there.
We've taken a pragmatic approach whilst maintaining rigour in our methodology. Our cutting-edge research is grounded in real-world practicality. We strive to create transformational change, and we know this will not happen without resilience. Of crucial importance is the understanding that those who are not coping cannot embrace change, even if they wish to; resilience boosting is required first. Understanding this is a game changer.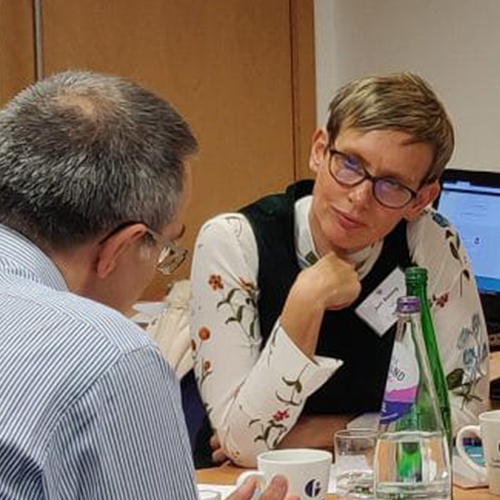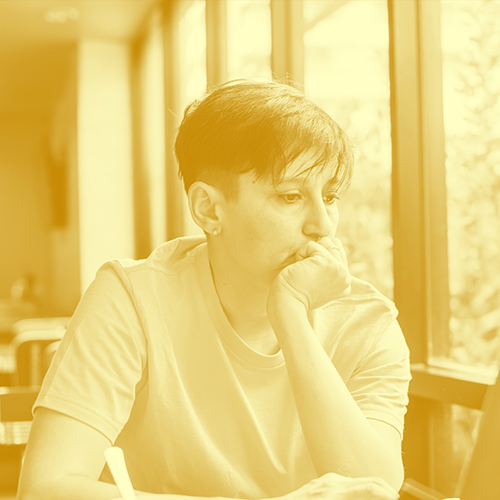 Be Bold, Aim High
Unlock your own and others' ambition on behalf of the resilience of our clients, our client organisations and our network of practitioners and collaborators.
Be Human
Be compassionate, be inclusive, be kind, be real.
Reveal the Truth
Call it as it is, in a straightforward and compassionate way. Do not rescue, instead build agency and insight.
Enhance Resilience Always
Enhance resilience in all interactions, whether our website, our materials, our client work or our internal team discussions. By doing this, we enable people to feel at ease.
Be Curious and Learn
Support innovation and problem solving. Don't expect to be 'right', but continue to imagine and discover what 'better' looks like.
Meet our core team
At the Resilience Dynamic, we have a geographically diverse team from all four corners of the UK and Ireland, ranging from recent graduates to those with decades of experience in their field.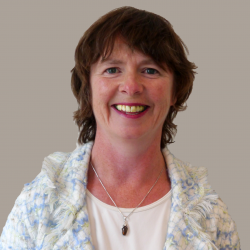 Jenny Campbell
CEO
Jenny is a senior leader within the coaching industry, particularly in the areas of Resilience and Systemic & Team Coaching, plus in supporting senior women in leadership. She has coached since 2002 and operates across all sectors: private, public and third sector, and with entrepreneurs on high growth. Jenny has dedicated her practice to further the understanding of resilience, particularly how to enable organisations to become self-sufficient in their support and development of the resilience of their workforce.
Click here to read more about Jenny.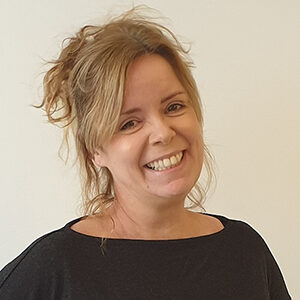 Jessica Taylor
Client Services Manager
Jessica began her career in the Marketing and Advertising later moving into the construction industry. She is an experienced client relationship manager in a range of sectors. Jessica leads the Client Services Team, building strong long-term relationships with key clients, developing, leading and delivering operational plans, and collaborating with stakeholders to service clients well. Jessica graduated from Cork University School of Music, has an NVQ in Project Management and a Prince 2 Foundation Certification.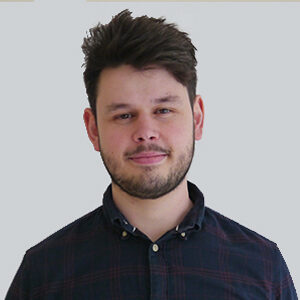 Calum Murray
Content Manager
Calum graduated from Edinburgh Napier University with an honours degree in Interactive Media Design and has now been with the Resilience Dynamic for over 5 years. His role involves creating and editing content for our online guides, services and marketing channels, as well as working on the development of our products from concept to launch.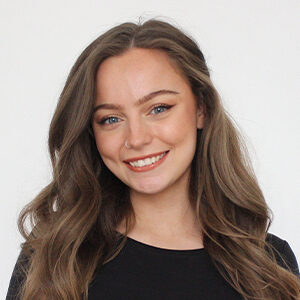 Ellie Coombs
Data Scientist
Ellie graduated from Bournemouth University with a first class degree in Economics and joined through the Kickstart Scheme in 2021. Her responsibilities cover all the data analysis and visualisation needs for the Resilience Dynamic and our Community of Practice.
Katie Smith
Client Services and Marketing Assistant
Katie graduated from Heriot-Watt University with a first class degree in International Business Management and French before joining the Resilience Dynamic team in 2021. She works under Jess' direction, presenting the Resilience Dynamic brand externally (through social media) and helping out with all things clients and the Community of Practice. Katie also supports other areas of the business when needed.