Practical Resilience Coaching for Support with Substance
From group workshops to 1:1 debriefs, our resilience coaching programmes of learning are designed to help your people build their knowledge, and actively build their own resilience.
Resilience coaching enables you to See, Understand and Optimise your own resilience and resilience in others. This is a strategic capability, especially for leaders and managers.
Our coaching and programmes accelerate your progression through to optimisation. Our accredited resilience coaches deeply listen to your own wisdom and help you put in place the conditions for your resilience to flourish.
Our resilience coaching and programmes pinpoint the conditions for you to thrive in work and life.
Working with the insights from the Resilience Dynamic research, our coaches know how to support the needs of different levels of resilience. They therefore work specifically and rigorously to help resource each client, working within our ethical framework. The work becomes straightforward, practical and impactful quickly.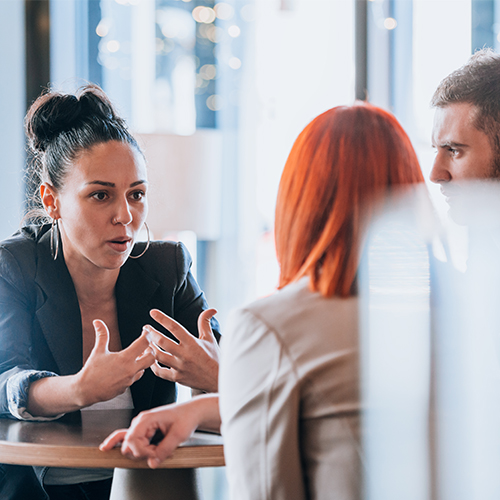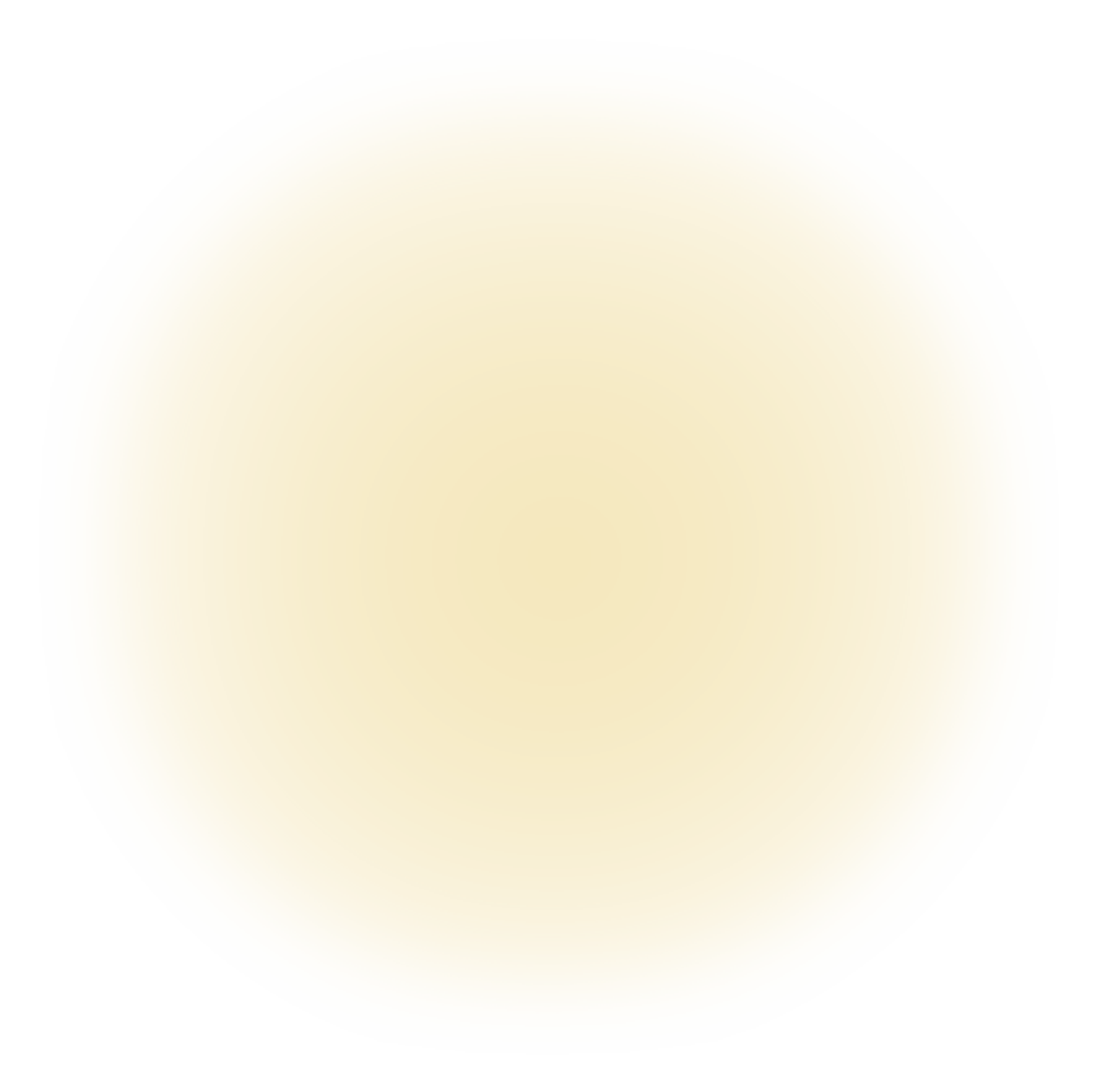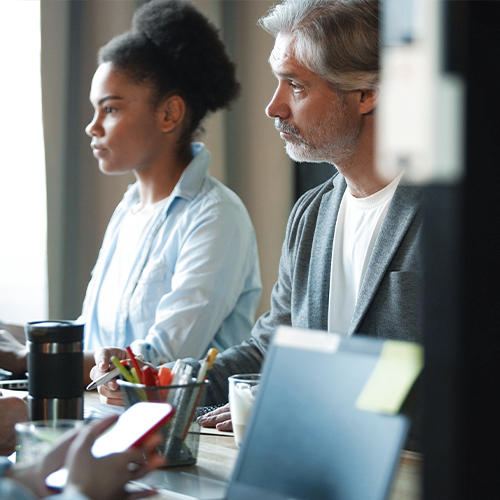 Cut through the noise using the Resilience Dynamic top resilience enablers and barriers.
Discover our easy way to see the truth of how you are operating via the Resilience Dynamic® model. Once you see the most relevant enablers and barriers, you can make shifts in your performance and wellbeing, without wasted effort and with clear focus.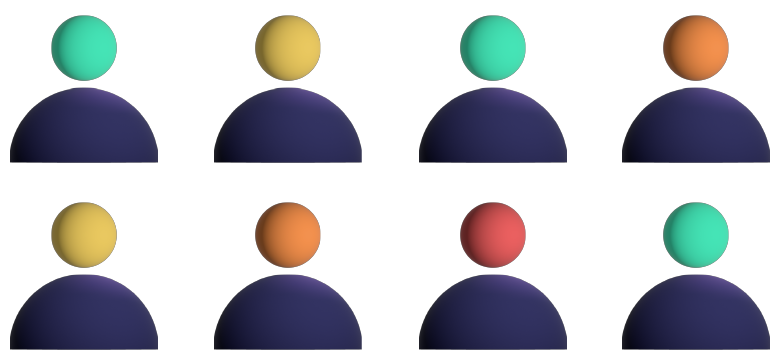 Resilience Coaching & Programmes
Whether you are interested in discovering your own resilience, that of your team or becoming a resilience practitioner, we offer a range of programmes to suit your needs. All programmes are based on the Resilience Dynamic® model and our extensive research and experience. Take a look at the components, outputs and applications for each programme below to see which programme is best suited for you.
Resilience skills
For Managers
Components

The Resilience Dynamic® Indicator and Resilience Toolkit are used in conjunction with six focused virtual sessions to See, Understand and Optimise resilience.

---

Outputs

See your own resilience level, Understand what human resilience is and why it matters, and Optimise practical skills to enable resilience.

---

Applications

The solution for managers and leaders committed to boosting both the performance and wellbeing of themselves and their teams.
Resilience Accreditation Programme
For Organisations
Components

An eight-month virtual programme with five modules, practice 1:1 and group sessions, all based on the Resilience Dynamic's transformative research models and tools. License to practice on successful submission.

---

Outputs

See the impact of the Resilience Dynamic research on your clients and yourself, Understand how to enable optimal resilience and wellbeing in your clients, and Optimise your resilience as a practitioner.

---

Applications

The solution for coaches/OD professionals wishing to incorporate resilience in their practice. Run as an open programme in partnership with the AOEC, and as an in-house programme for any organisation.
1:1 Coaching
For Teams and Individuals
Components

The Resilience Dynamic® Questionnaire & debrief forms the basis for 1:1 or group sessions with a resilience coach.

---

Outputs

See your own and your group's resilience levels, Understand patterns and opportunities and Optimise yours and your group's resilience through resilience habits.

---

Applications

The solution for all leaders and managers wishing to accelerate and deepen their adaptability, resilience and wellbeing.
Resilience Coaching vs Resilience Training
When choosing a resilience solution for you or your workforce, it is important to select one that will truly enable resilience and wellbeing. This is what resilience coaching offers.
Tailored to your needs
Far from an off-the-shelf resilience training package, our coaching programmes offer a solution entirely paced according to the capacity of your people. You see your current resilience level in relation to the Resilience Dynamic®, understand your secure areas and those needing more attention, and pace the work realistically according to your capacity.
Keeping things simple
Resilience is viewed as something awkward and deep by many organisations. When it comes to resilience, coaching will help you to See it, Understand it, Optimise it in a simple, straightforward way. It will enable you to support your own resilience and wellbeing, and that of your team.
Account for different beginnings
In the middle of busyness it's tempting to implement one main organisational solution for resilience and wellbeing. However your chosen solution will appeal to a limited segment of your workforce only. Resilience coaching, where 1:1 or group/team, will make this real, context driven and account fully for the different start points across your workforce.
Building psychological safety
Coaching offers a safe container for you to think, reflect and unpack. Our resilience coaches will enable you to take action in a paced way, building up your energy and capacity so that you tackle the straightforward changes first, then move to the more complex as appropriate.
"The 1-1 coaching was helpful, insightful, supportive and challenging."
"I have tried to see the difficulties I have faced as learning experiences […] I believe this would not have possible without my developing understanding and awareness of resilience."
"Having a structure, language and way of managing my own resilience has been a tremendous step forward for me."
How our science has impacted others