Workforce resilience is key to
reducing stress, adapting to change, boosting your business



and re-energising your whole team
Our game-changing Resilience Dynamic Dashboard® and tailored Resilience Coaching solutions empower and excite your people, releasing their best to deliver business-changing results. 
The Resilience Dynamic enables organisations to embed resilience skills in a straightforward and suitable way. Our approach is built on over fifteen + years of research and experience in the field.
A resilient organisation is an adaptable one; resilience, therefore, underpins long-term sustainable performance. The measure of workforce resilience is the collective capacity for change. Resilience relies on embedding well-being practices and extending core resilience skills and a resilience mindset.
Our solutions support the entire workforce, from leaders through to frontline staff. Our See it, Understand it, Optimise it framework sets out a pathway to pace your investment for success. We work with any size of organisation, and help to build internal resilience capability.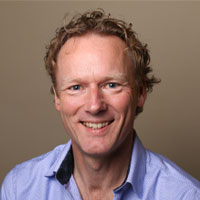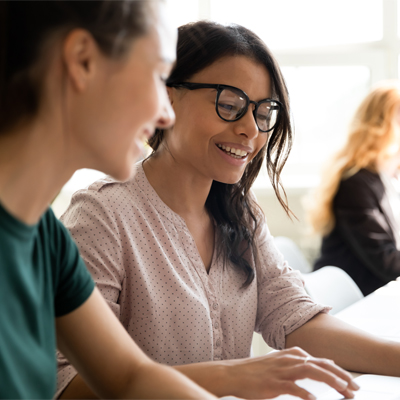 How can the Resilience Dynamic help your workforce?
Many people will experience performance and well-being as an 'either-or'. This difficult landscape can be changed by embedding resilience in your company culture. Resilience fully incorporates wellbeing; the more well you are, the more adaptable you will be to change. Start by checking in on your company's resilience through our Resilience Dynamic® self-assessments.
Is your workforce stressed or burnt out?
Need to improve workforce performance?
Need to build resilience into your company culture?
Want to know your company's current resilience status?
See real-time views of the resilience and wellbeing of your people using the Resilience Dynamic Dashboard®. Understand how to boost personal, team and organisational resilience by honing in on hotspots and patterns. Increasing your understanding supports you to optimise resilience demand versus capacity.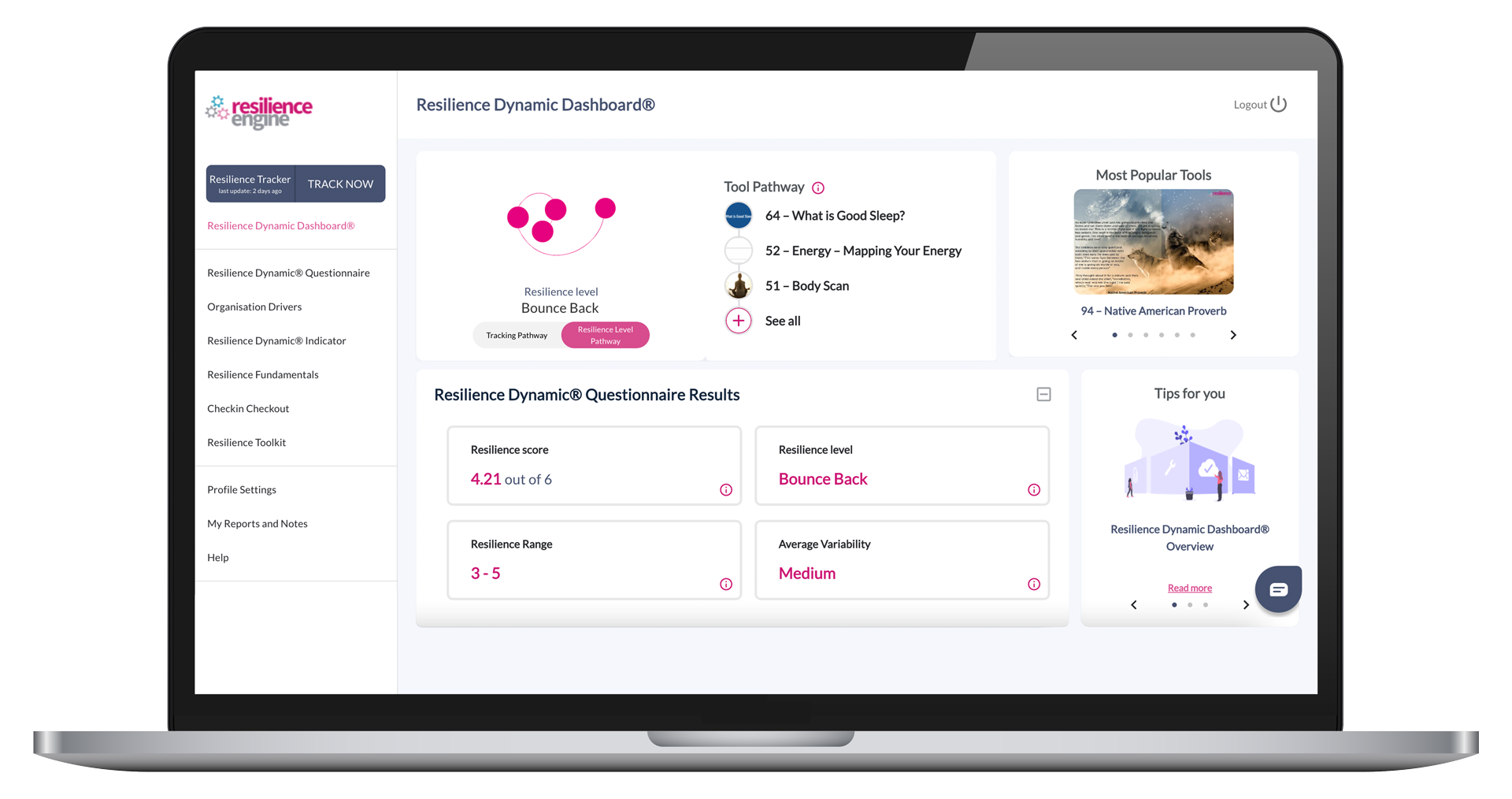 Learn how to support your workforce's resilience levels and performance with our holistic Resilience Coaching.
Using the insights from the Resilience Dynamic research, our accredited coaches help clients understand their wellbeing, adaptability and performance in a straightforward way.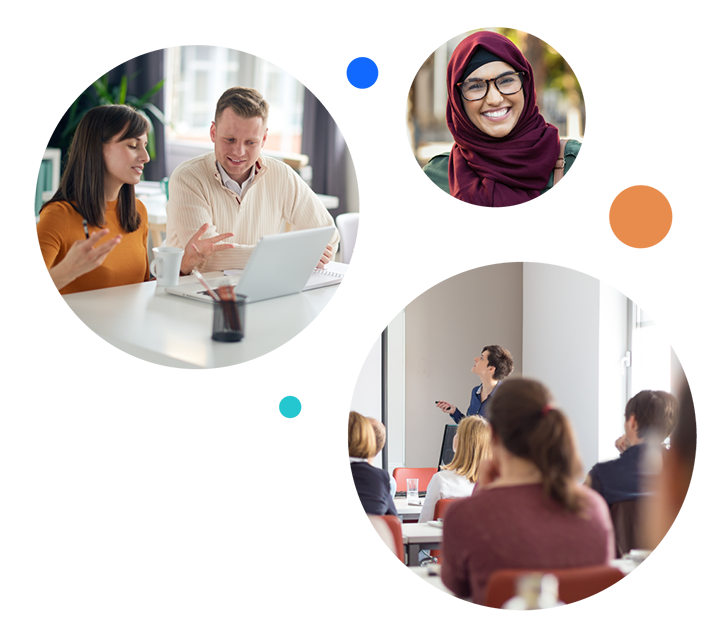 Explore data from the Resilience Dynamic Dashboard® to reveal a clear picture of resilience within your organisation.
The Resilience Dynamic Dashboard® makes resilience data accessible across your organisation. Gain insights into personal, team and organisational resilience patterns. Achieve success through optimising resilience based on real data.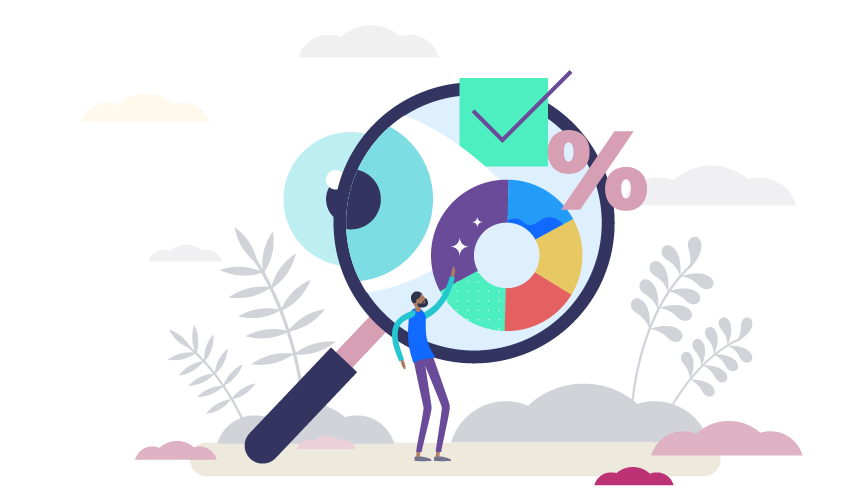 "The resilience models gave me a new way to review things, and a fresh perspective. They highlighted areas of development for me individually and for the team."
"It has certainly widened my knowledge and understanding about resilience and my own self-awareness especially in relation to purpose and goals."
"Having a structure, language and way of managing my own resilience has been a tremendous step forward for me. In turn this adds to my ways of viewing or considering where others may be at with their own resilience."