At the Resilience Dynamic, we don't hold onto our research just for our clients; we deliberately place it into the safe hands of others who can support and help extend the resilience of others. That means both external coaches, and internal coaches & Organisational Development practitioners. Together we formed the Resilience Dynamic Community of Practice.
For our clients, our growing delivery capability ensures a specialist, high quality, and consistent service. Whether for coaching or masterclasses and workshops, whatever size the job, we can help.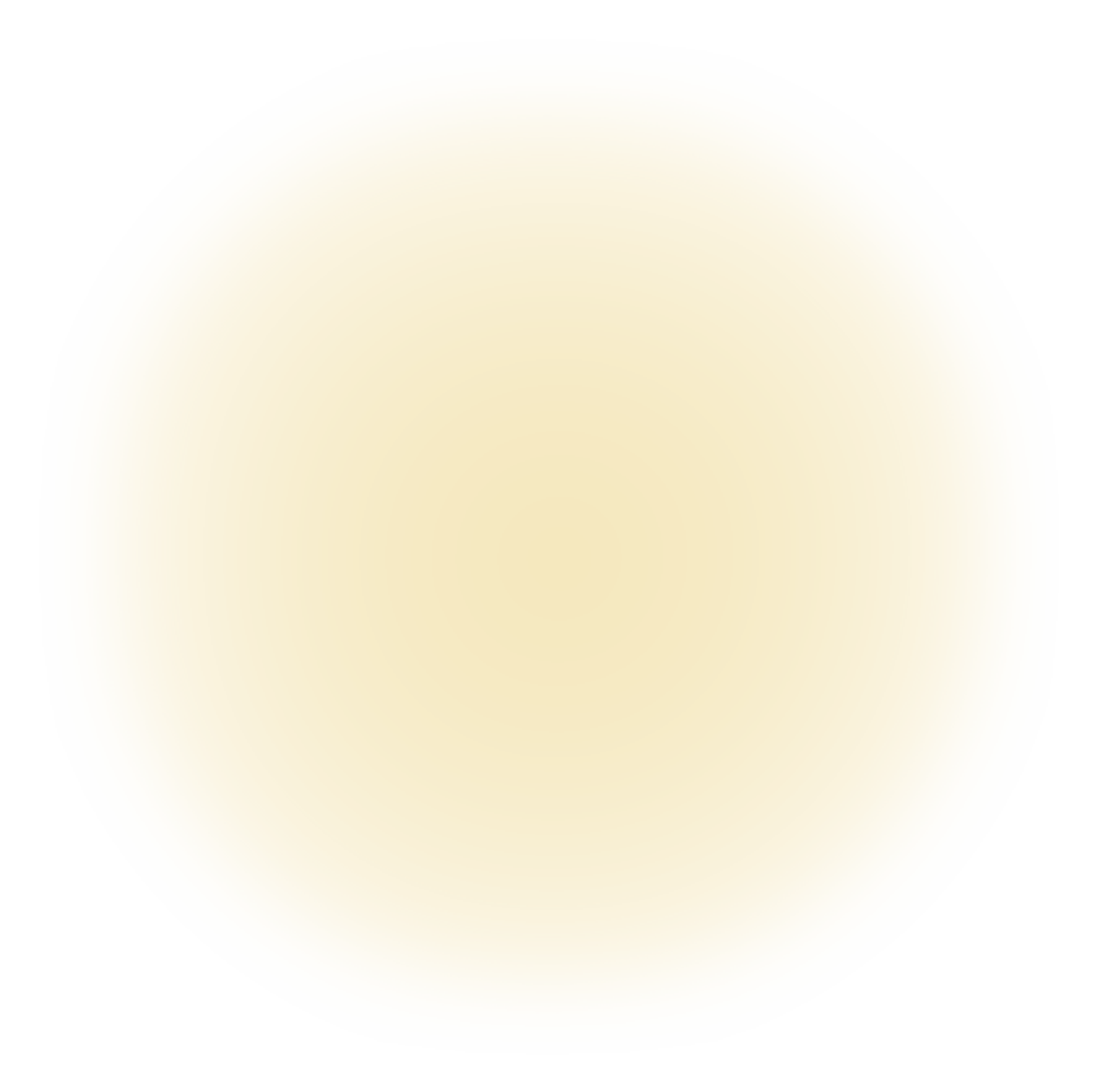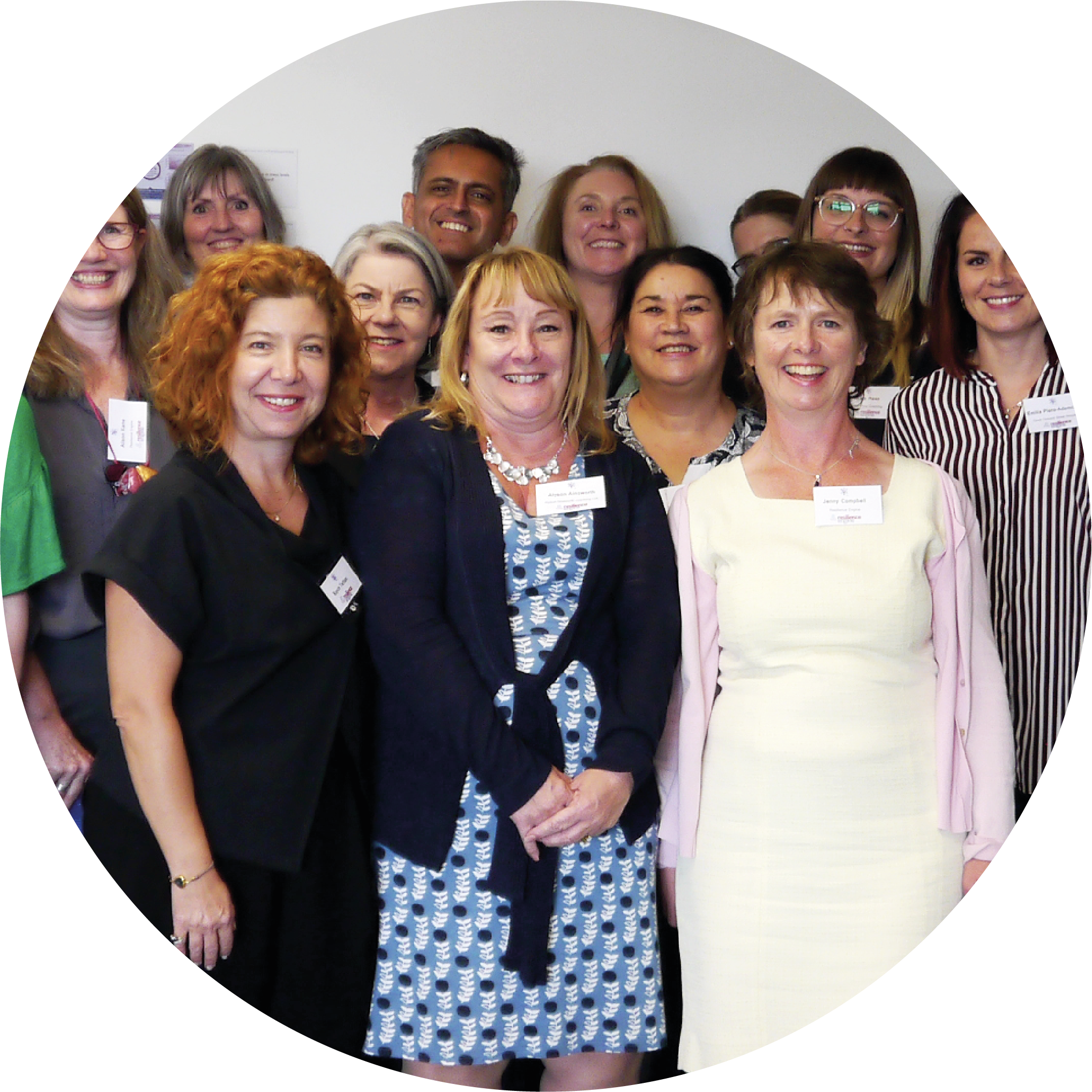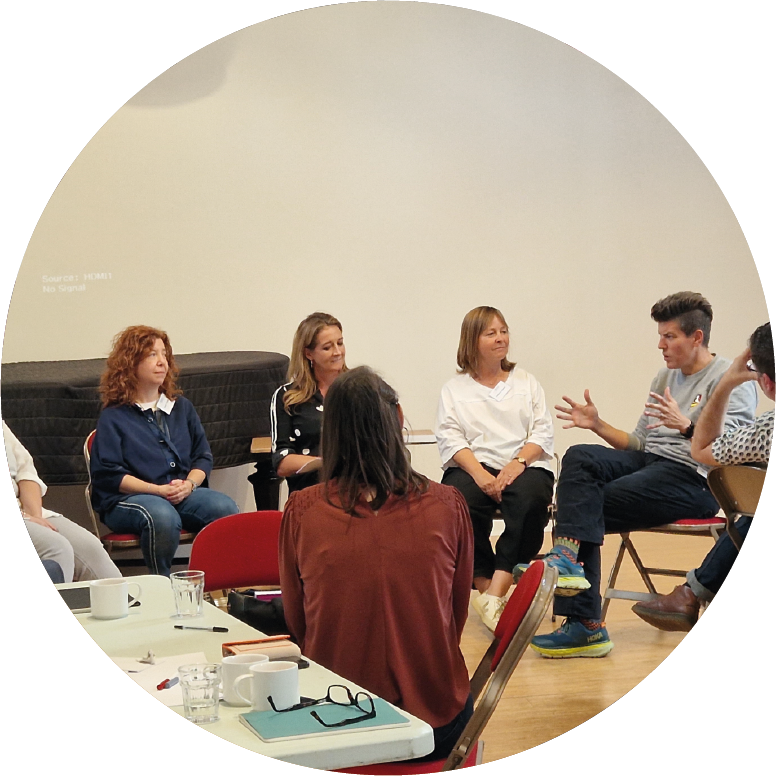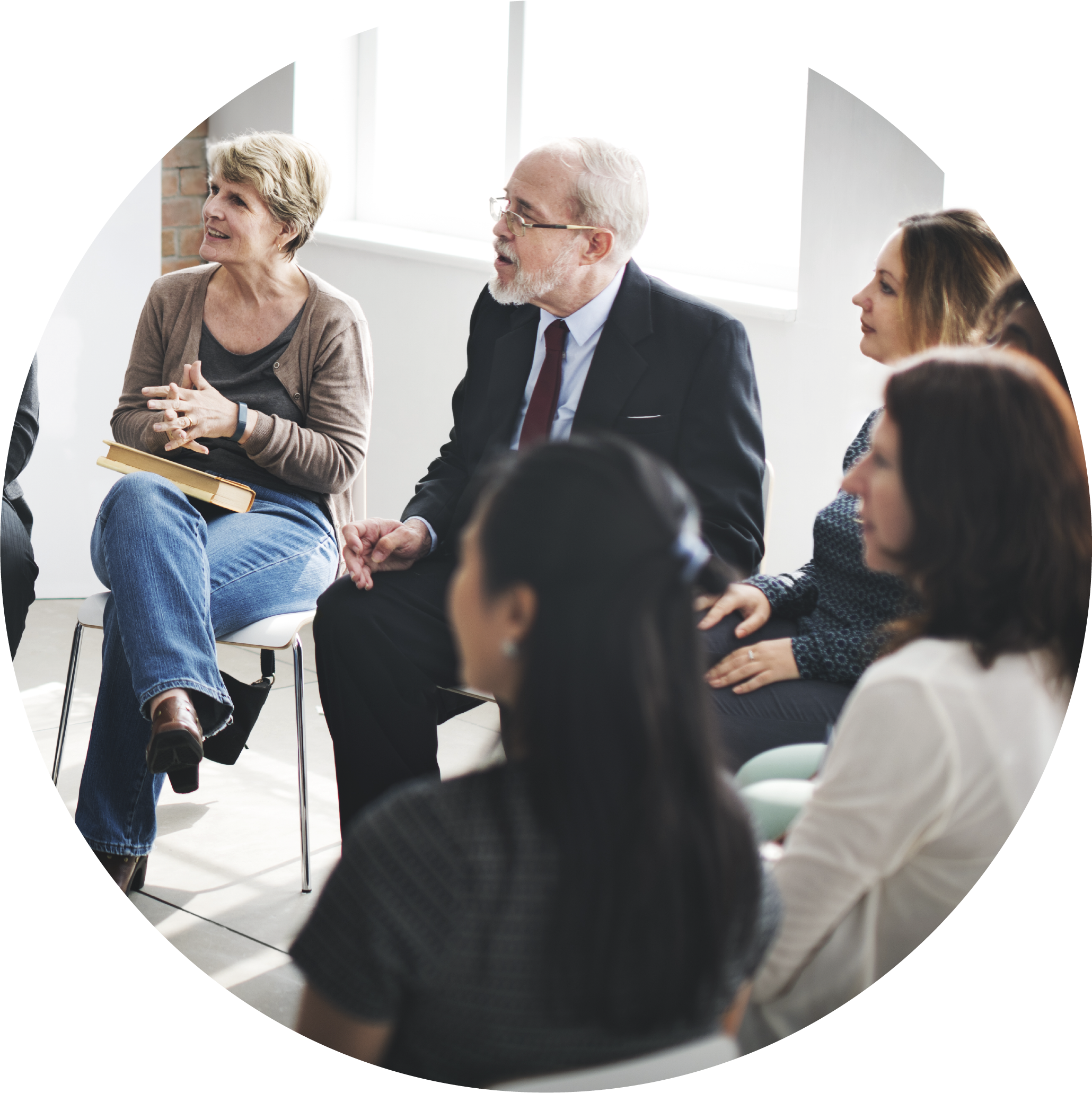 Community of Practice Associates
Our Community of Practice Associates deliver our coaching solutions to support individuals, teams and organisations to become both healthy and high-performing. Certified through the Resilience Accreditation Programme, our coaches have qualified as a safe pair of hands capable of supporting and challenging clients at all resilience levels.
Get to know our expert team of resilience coaches by clicking on the images below.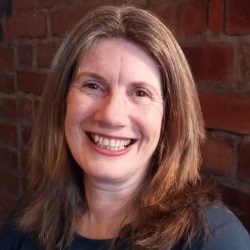 Alison Kane
Resilience Accreditation Programme supervision & marking; Executive Coach
United Kingdom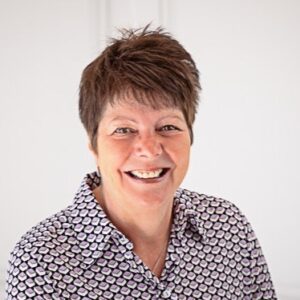 Alison Sherry
Leadership Development Coach; Facilitator
United Kingdom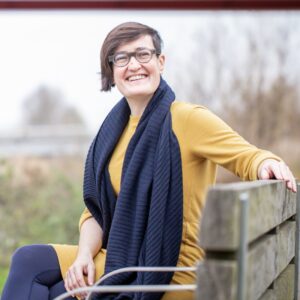 Anise Bullimore
Resilience Coach; Walking Coaching
United Kingdom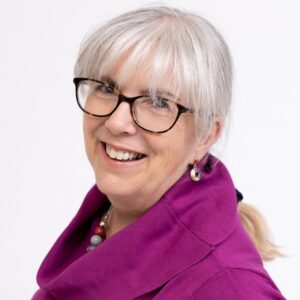 Anne Archer
Resilience Accreditation Programme delivery, supervision & marking; Senior Executive Coach
United Kingdom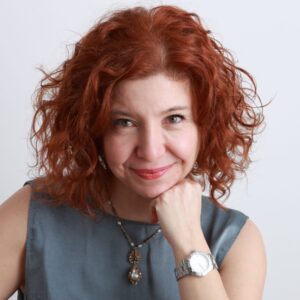 Buyce Tarhan
Checkin Checkout Coach; Executive Coach; Facilitator; & Supervisor
Turkey; United Kingdom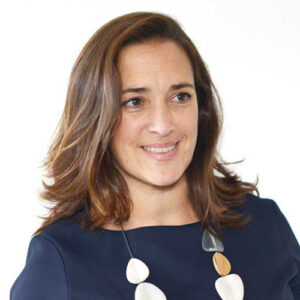 Di Murray
Executive Coach; People and Culture Business Specialist
Australia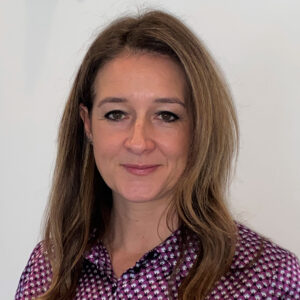 Diane Williams
Checkin Checkout Coach; Professional Development Coach
United Kingdom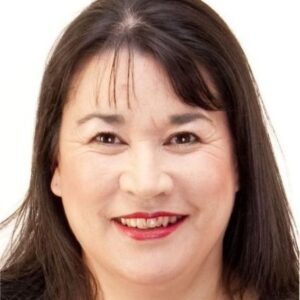 Gwen Booth
Executive Coach; Leadership and Transition Specialist
United Kingdom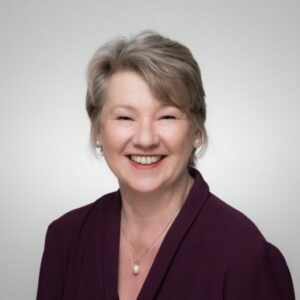 Jacqueline Heron​
Executive Coach
United Kingdom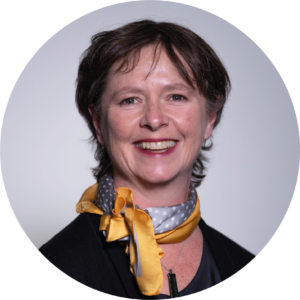 Jenny Campbell
Academic Director, Founder of the Resilience Dynamic & Senior Executive Coach
United Kingdom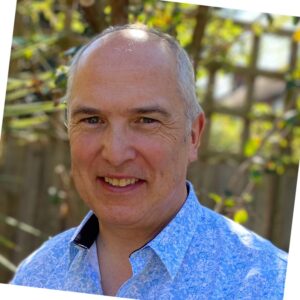 Jules Szwagrzak
Senior Executive Coach; Team Specialist
United Kingdom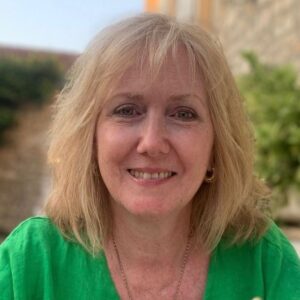 Kathryn Pope
Executive Coach
United Kingdom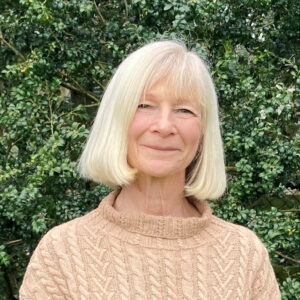 Libby Child
Senior Executive Coach; Business and Leadership Specialist
United Kingdom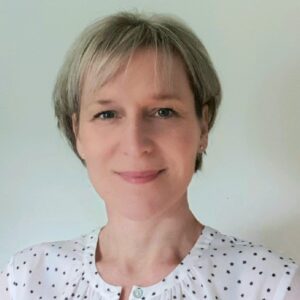 Lucy Sharp
Leadership Coach
United Kingdom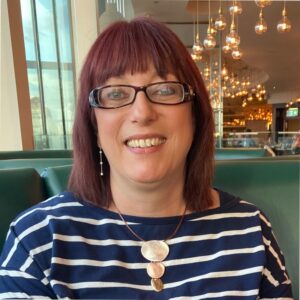 Michaela Henshaw
Checkin Checkout Coach; Executive Coach
United Kingdom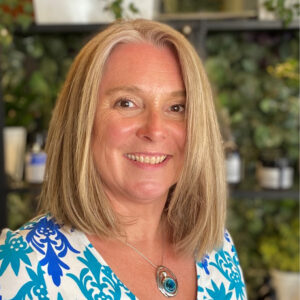 Naomi Thomas
Senior Executive Coach; Leadership and Team Specialist
United Kingdom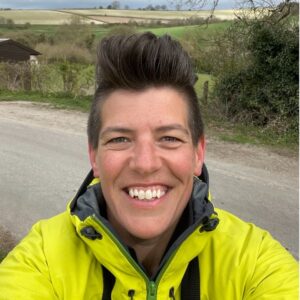 Natalie Shering
Checkin Checkout Coach; Executive Coach; Leadership Specialist
United Kingdom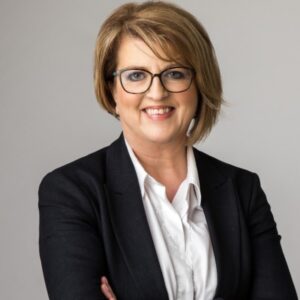 Orla Scott
Senior Executive Coach; Organisation and Systems Specialist
Republic of Ireland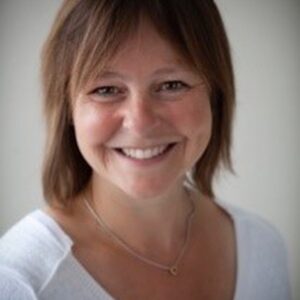 Rebecca Walker
Resilience Accreditation Programme delivery, supervision & marking; Checkin Checkout Coach; Executive Coach
United Kingdom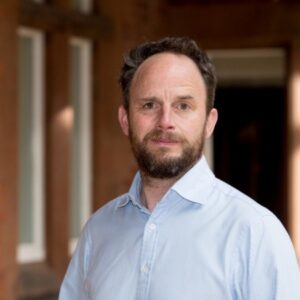 Shaun Pendry
Leadership Coach
United Kingdom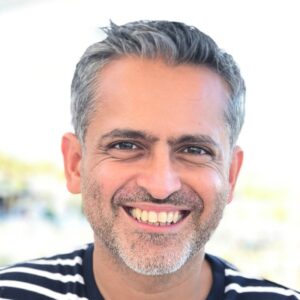 Simon Kanani
Career Resilience Coach
United Kingdom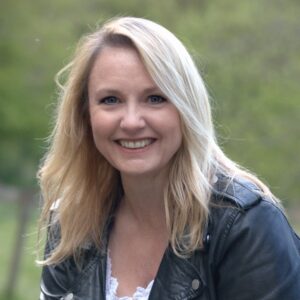 Wendy Nicholls
Executive Coach
United Kingdom