The Resilience Dynamic Partner with LHH
The Resilience Dynamic is delighted to be in partnership with LHH, Lee Hecht Harrison, a leading talent development and transition specialist, helping individuals and organisations navigate workforce change. LHH is part of the Adecco Group, the world's leading talent advisory and solutions company.
Our partnership has been created to eliminate workforce burnout, using a data-led approach and activated through our four-level framework, enabling organisations to create a culture and capability that supports healthy, high performance.
Both parties will bring their expertise to the partnership:
Resilience Dynamic brings years of research and deep experience in the resilience space, a tried and tested model, and robust analytics with associated technological and coaching solutions and case studies;

LHH brings leadership and team development experience through assessments, group coaching and leader development, supporting management excellence as a means of tackling burnout and toxic work environments.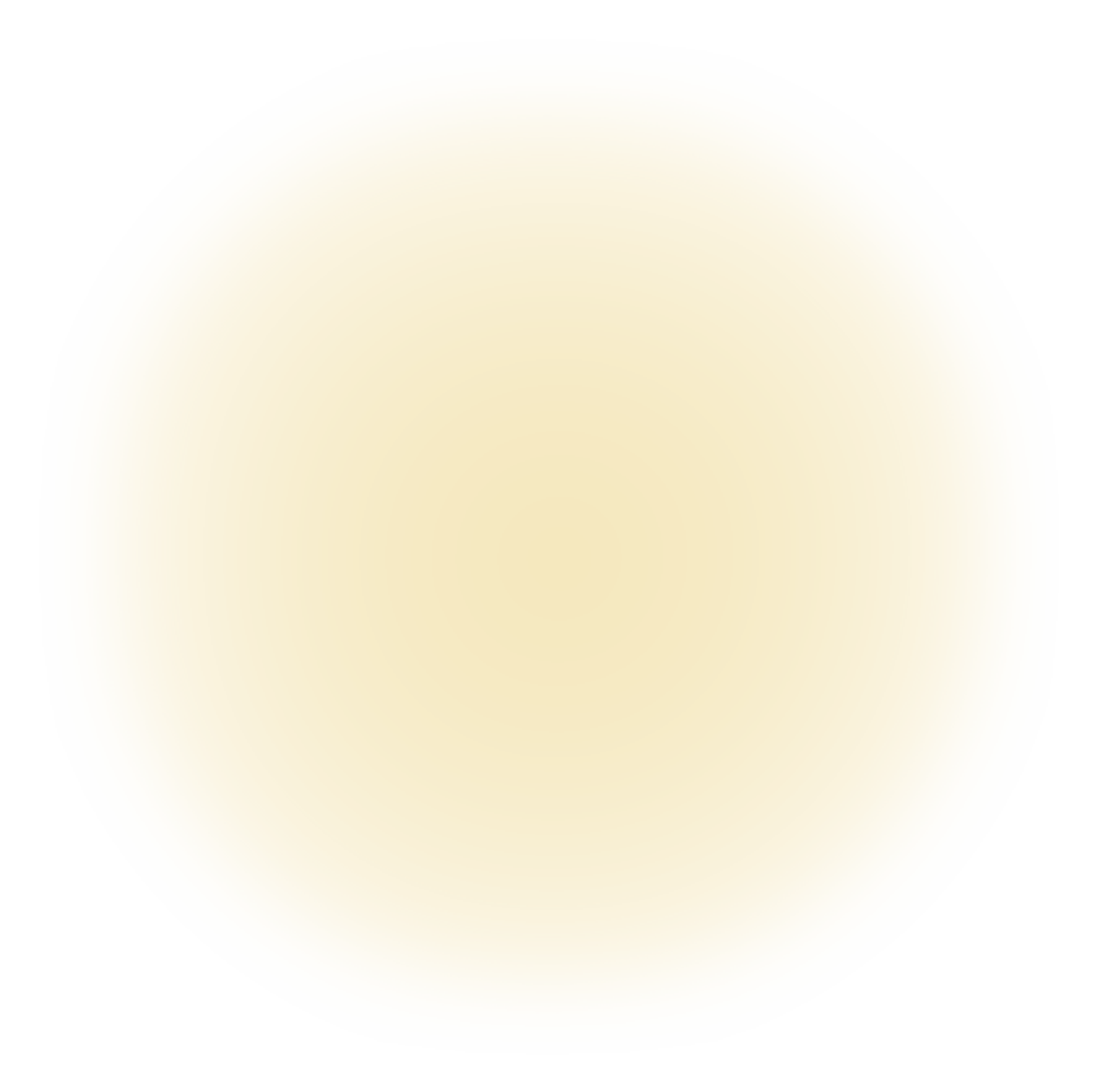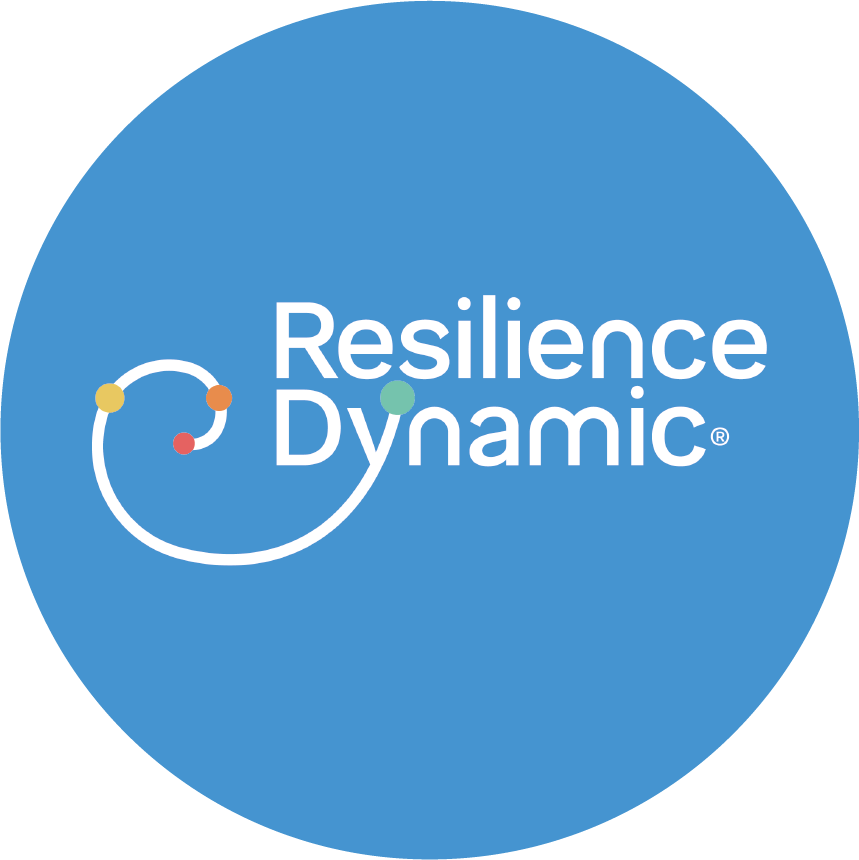 Jenny Campbell
Resilience Dynamic CEO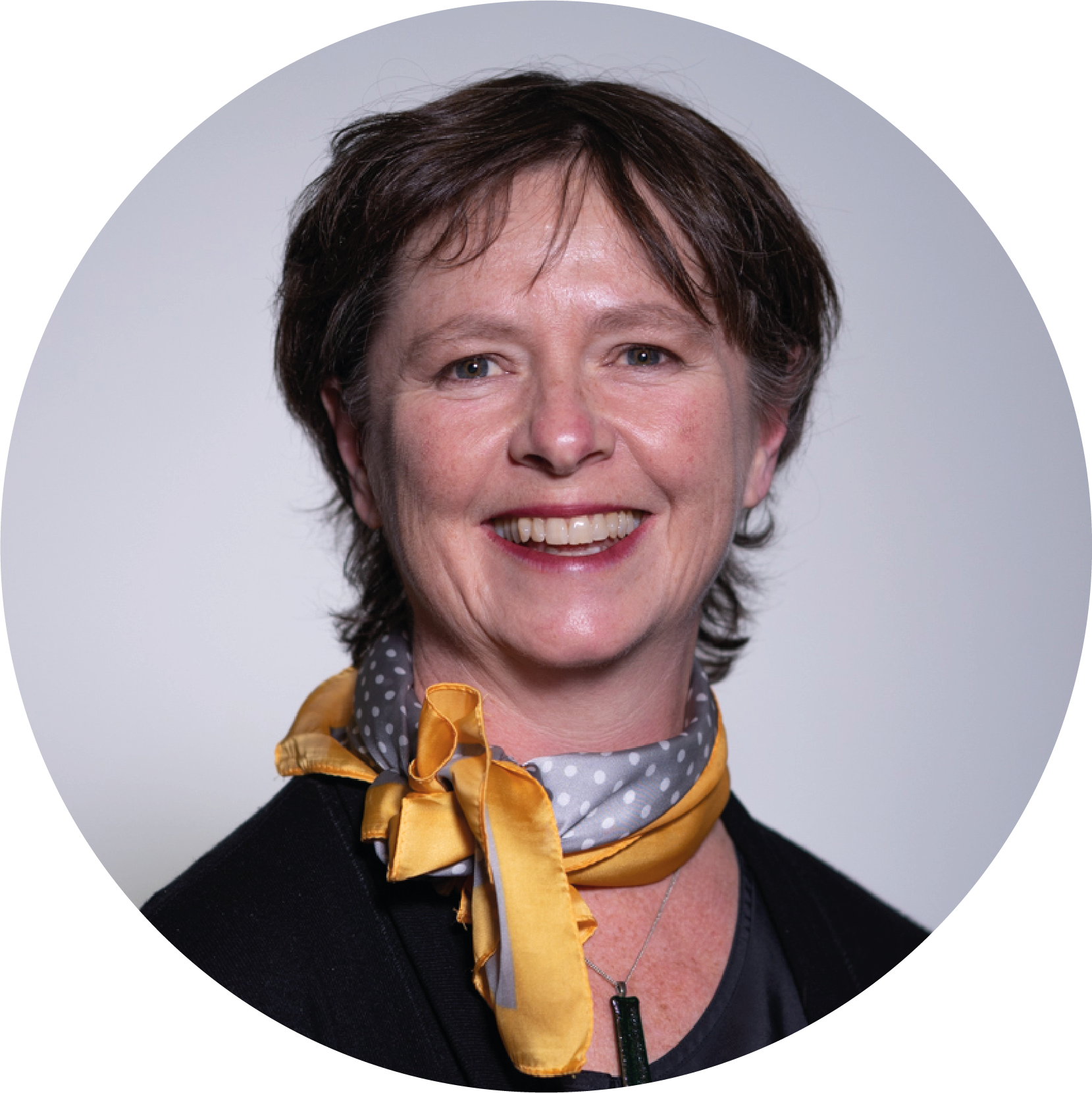 The dial is currently going the wrong way in terms of mental health; burnout in particular is rising. The consequences are not just a drop in productivity, but worryingly, a long tail effect on an organisation's ability to retain talent. A one-size-fits-all approach does not work, organisations must learn to address different needs sensitively.
The Resilience Dynamic is delighted to partner with LHH to enable a data-led approach to workforce resilience and wellbeing. Using data dissolves the conundrum of where and how to start. Investing in distinctive approaches to supporting resilient leadership and teams will ensure your organisation's adaptability in the face of the BANI world.
Burak Koyuncu
Senior-Vice President, LHH Leadership Development, UK/I and International Markets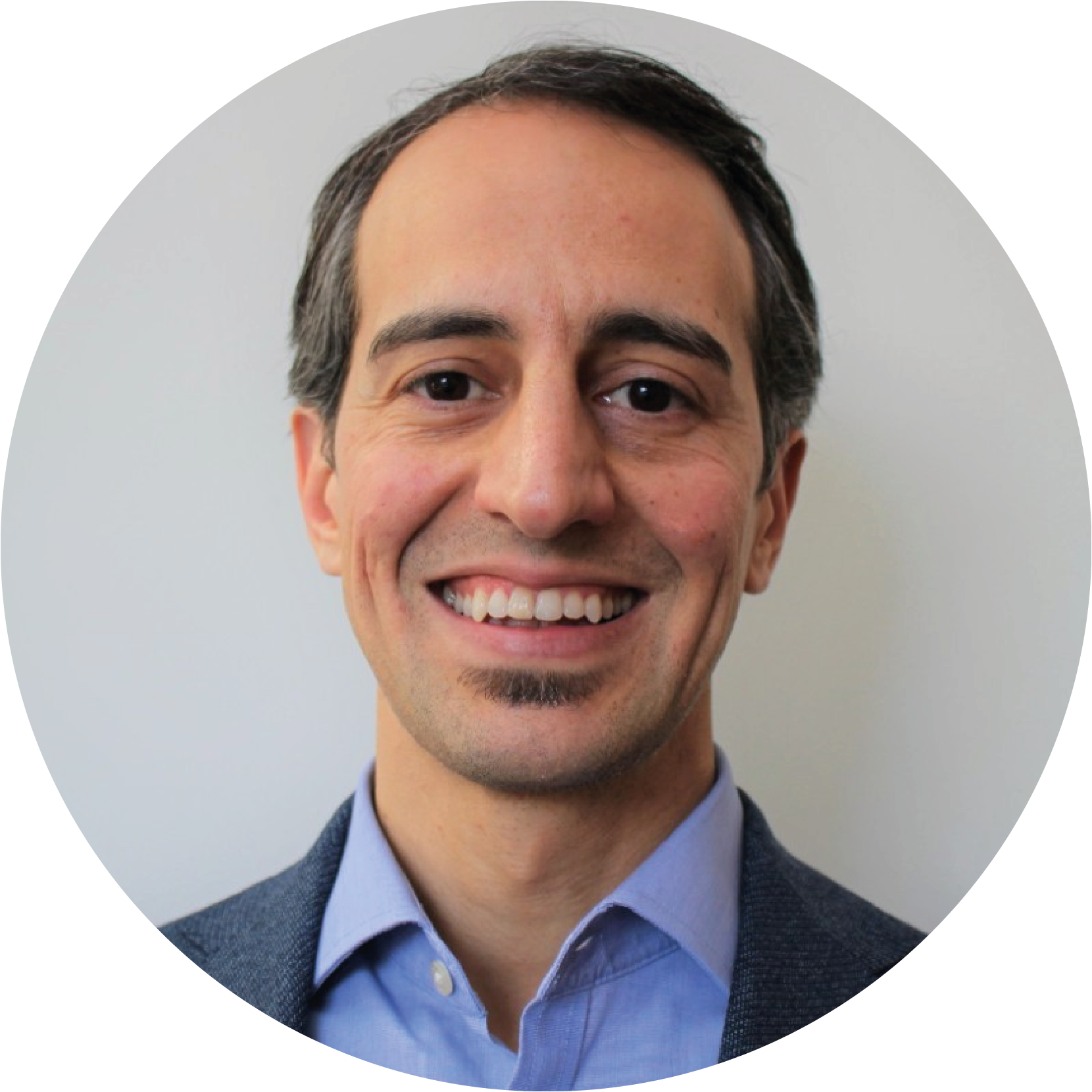 In a world defined by its unprecedented pace of change, the demands on individuals and organisations have never been greater. The concept of burnout has evolved from a personal struggle to a pervasive societal issue. It is a challenge that affects us all.
Burnout is multifaceted and requires a nuanced data-led understanding and a holistic approach. To navigate this world effectively we need innovative, adaptive, and empathetic leadership approaches.
We hope this paper will help you to take steps to make meaningful changes within your organisation and inspire you to build a future where burnout becomes the exception, not the rule.
Managing Burnout in a BANI World Data Paper
How can businesses assess their leader's capacity for resilience within a BANI climate?
The brittle, anxious, non-linear and incomprehensible (BANI) world has contributed to high levels of workplace burnout that can impact morale, culture, team synergy and productivity.
The Resilience Dynamic, in partnership with LHH, explore the themes around enabling leaders to build a culture of healthy, high performance. Using a data-led approach to workforce resilience and wellbeing, it addresses how businesses can proactively adopt the 'Activation Framework', a stepped approach to de-risk burnout, and build innovative, adaptive and empathetic teams.
This insight piece dives into the data insights that drive burnout within leaders and employees, and the consequences on talent retention.
It highlights what actions businesses can take to address the causes and steps that can be implemented to achieve a healthy, high-performing organisation.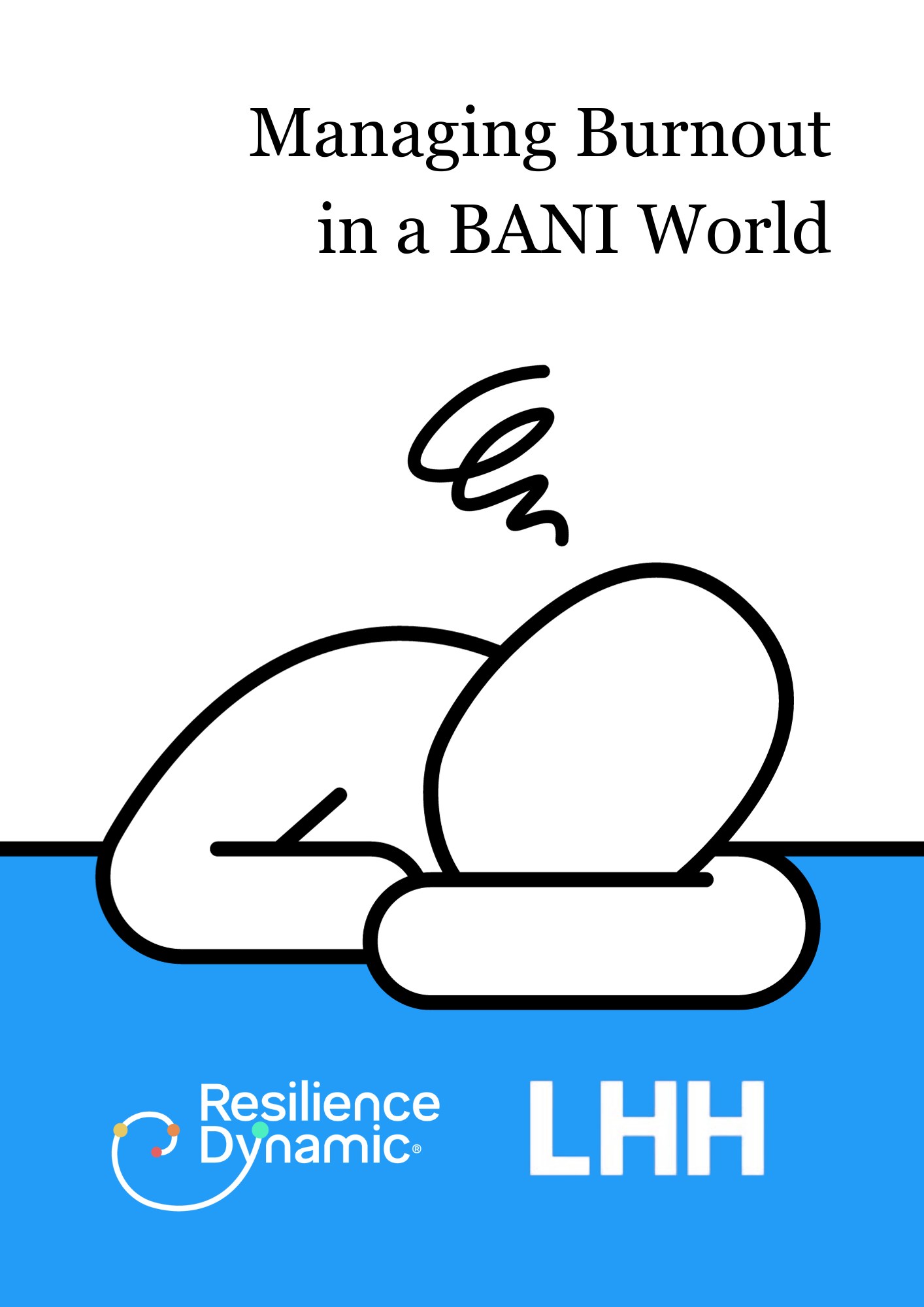 At LHH, we exist to help people, teams and organisations find and prepare for what's next. Our end-to-end HR solutions future-proof organisations and careers all over the world. Through Advisory, Career Transition & Mobility, Leadership Development and Recruitment Solutions, we enable transformation, and our job is never done because there's always another tomorrow to prepare for.
We make a difference to everyone we work with, and we do it with local expertise, backed by global infrastructure and industry-leading technology. LHH's over 8,000 colleagues and coaches span 66 countries, working with more than 15,000 organisations, a majority of Fortune Global 500, and nearly 500,000 candidates each year.
Together we address needs across the entire talent journey, helping organisations build their capabilities and individuals build brighter futures. There is a world of opportunity out there. Let's get to work.