Jenny Campbell – Resilience Dynamic
A renowned resilience researcher, resilience speaker, author, thought leader, coach and practitioner of resilience.
Jenny and her research team have discovered that resilience is fundamental to sustainable performance in the face of complexity and change. Being resilient means performing well and being well, both without compromise.
Jenny has dedicated her practice to furthering the understanding of resilience, knowing that you can achieve both high performance and wellbeing, despite the pressures and volatility in our world. Jenny formed The Resilience Dynamic in 2018, to bring her seventeen years of research, and resilience training and coaching to organisations around the world. Her aim was to bring her vision of 'Resilience for Everyone' to life.
Living and breathing resilience every day, Jenny is an inspiring and energising speaker on the topic she is so passionate about. She believes in resilience and her team and family believe in it too.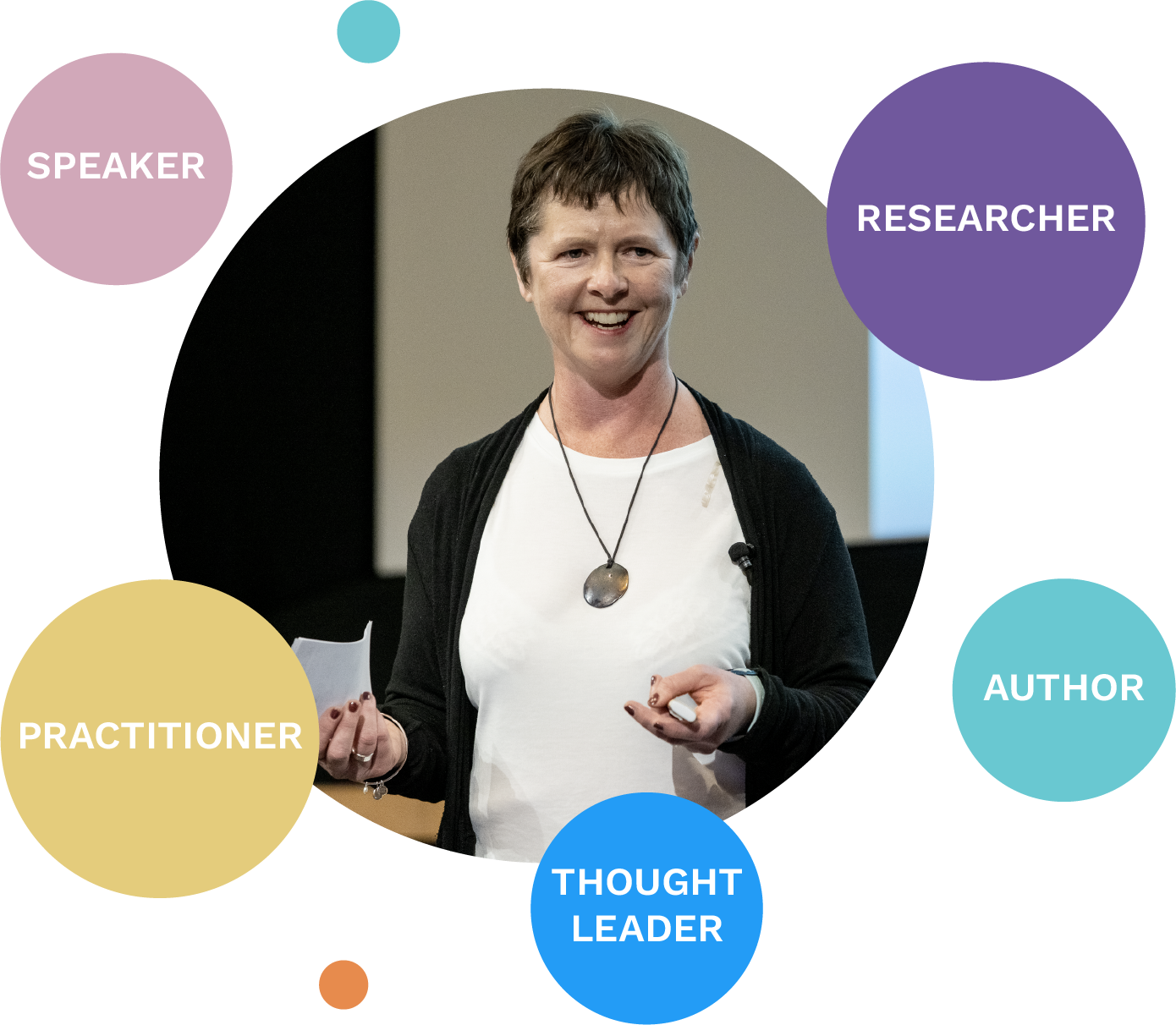 "From our research we know that resilience is your adaptability. The measure of your resilience is the measure of your capacity for change."
Senior executive coach and advisor on enabling workforce resilience in leaders, teams and complex organisational systems.
Jenny has coached individuals and groups of all levels from all sectors and across the globe.
Using the Resilience Dynamic® framework to guide her coaching and resilience training, Jenny is able to quickly hone in on the key leverage points in any system to unlock and foster agility.
Jenny is adept at working with senior leadership teams, diagnosing potential culture or change issues in an organisation, and getting the pace of change right for success. Through her coaching style and methodology, Jenny makes embracing resilience practical and straightforward.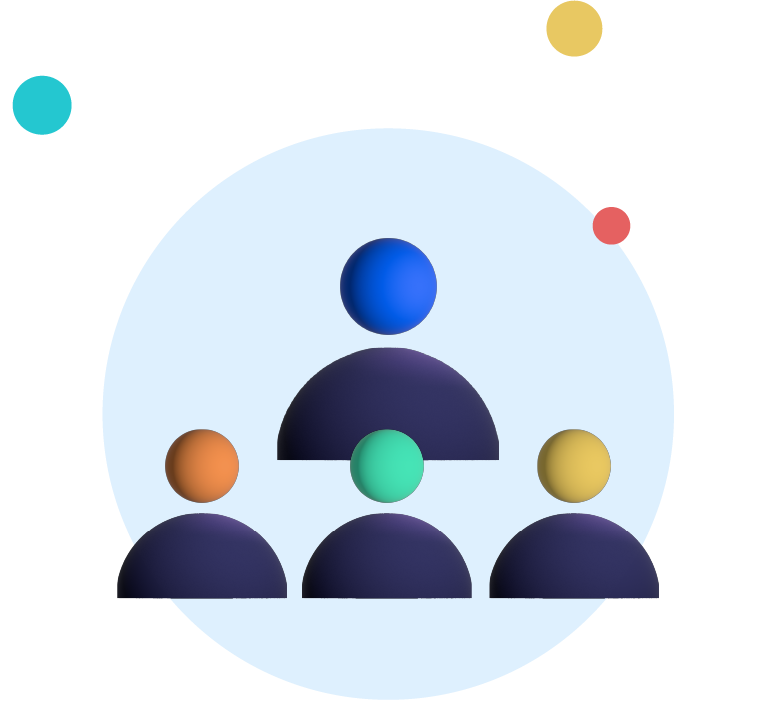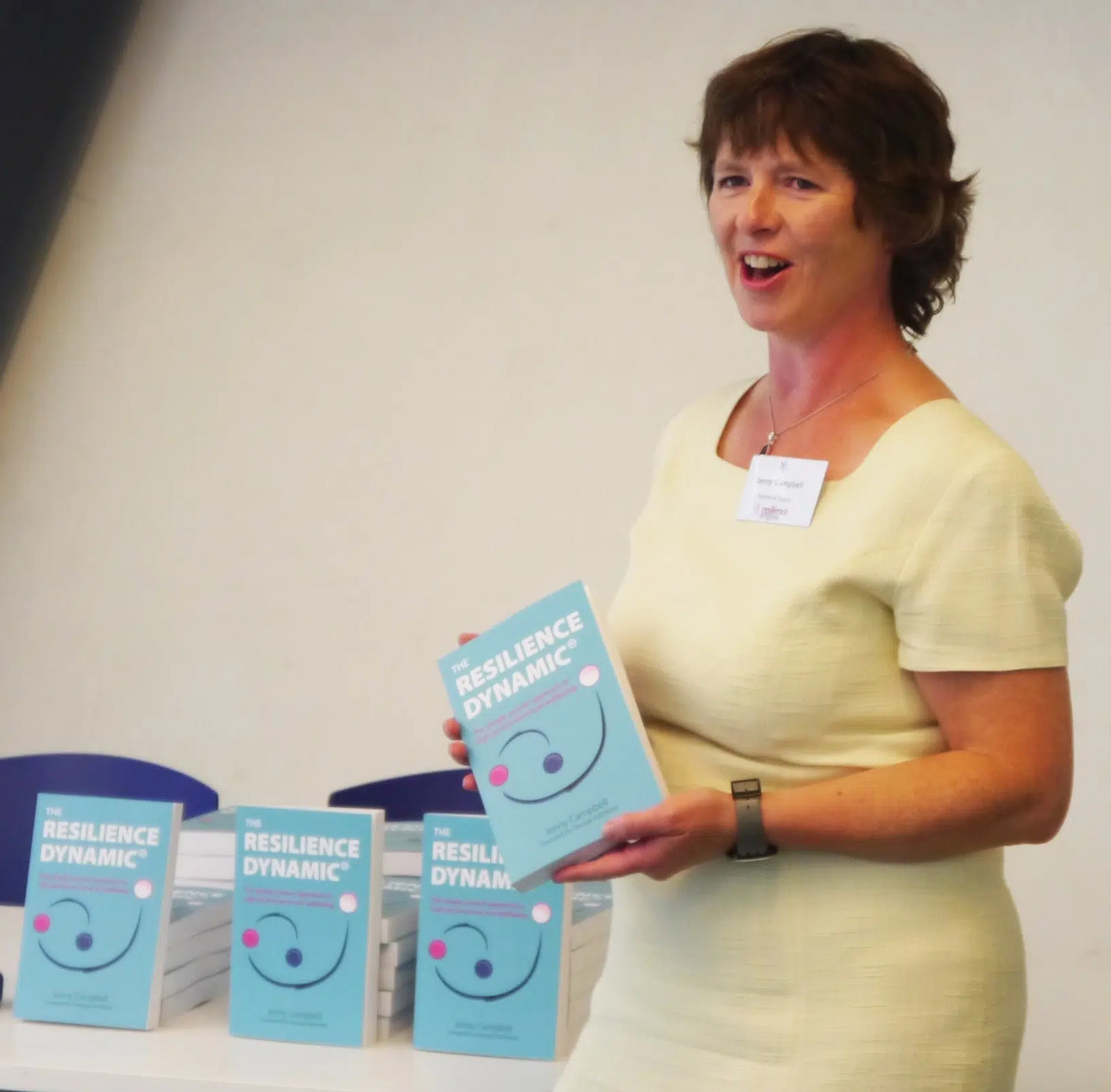 Explore Jenny's research through the Resilience Dynamic® Book.
As a leader, do you feel you face a straight choice between high performance and wellbeing?
The Resilience Dynamic® illustrates, with practical tools, how you can develop resilience as a buffer to stress and transform how you lead change and increase performance in a complex and uncertain world.
What is resilience? How can you build resilience?
Jenny has been researching resilience since 2007. Two core questions were set to be answered in the initial research; 'what is resilience?' and 'how can you build resilience?'. The prime research method adopted, Action Enquiry, enables a co-enquiry with our research clients. This allows both the client and researcher to discover the team's resilience together.
Since 2014, the research has shifted the enquiry into team and organisational resilience, holding the same core research questions, now focused on collective resilience.
Bring resilience into your event with the expertise of a thought leader in resilience and wellbeing.
From the Resilience Dynamic research we know that workforce resilience is the capacity of an organisation's people to adapt to change whilst upholding the integrity of the organisation.
Jenny can deliver expert speeches and talks on:
change

organisational culture

wellbeing

prioritisation

processes

leadership
As a thought leader in the resilience space, Jenny makes this real and come alive for any audience!
As a Speaker
"Alive, dynamic, informed, entertaining, engaging, provocative, stimulating, suggested further areas to explore, human."
– EMCC Conference
As an Author
"Practical, persuasive, accessible and energising."
– Jill Vickerman,
Chief Executive of BMA Scotland
As a Speaker
"Very well-presented lovely mixture of humour and theoretical rigour."
– EMCC Conference
As an Author
"For anyone prepared to embrace change and to learn how to balance wellbeing and performance, the contents of the book with show you the way."
– Bob Cowie,
Chair of Enable
As a Coach
"It was interesting to hear her play back what we were saying – putting it in the context of the resilience framework that she's developed."
– Catapult senior leadership team coaching