Resilience Training; CheckIn CheckOut (CICO)
CheckIn CheckOut – CICO is a focused resilience training and coaching program which builds team resilience through collaborative discussion, common language, resilience tools and support networks.
Build resilience skills with our expert resilience training and coaching programme CICO
Resilience offers a line to sustainable high performance in your organisation, without compromising on employee wellbeing.
Whether your team works onsite, remotely, or hybrid, the Checkin Checkout (CICO) process is the solution for resilient team-building.  Founded on rich coaching expertise, the CICO process explores 4 simple core practices: active listening, questions with purpose, enabling resilience, and boosting resilience simply.
Build psychological safety and trust. Shift your learning of key resilience enablers toward application and management. Then take the resilience-boosting practices into your team's day-to-day!
With our capability to offer an internal 'Train the Trainer' programme in your organisation, it's simple to keep the CICO process alive beyond the sessions.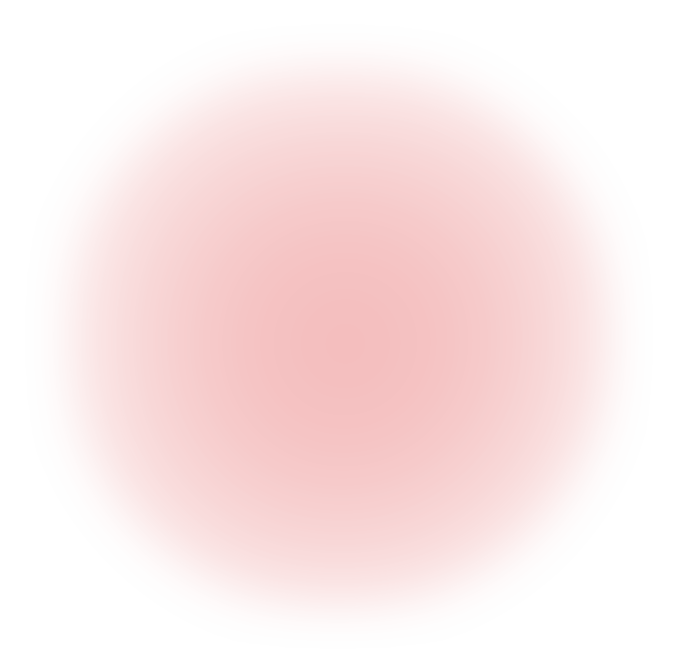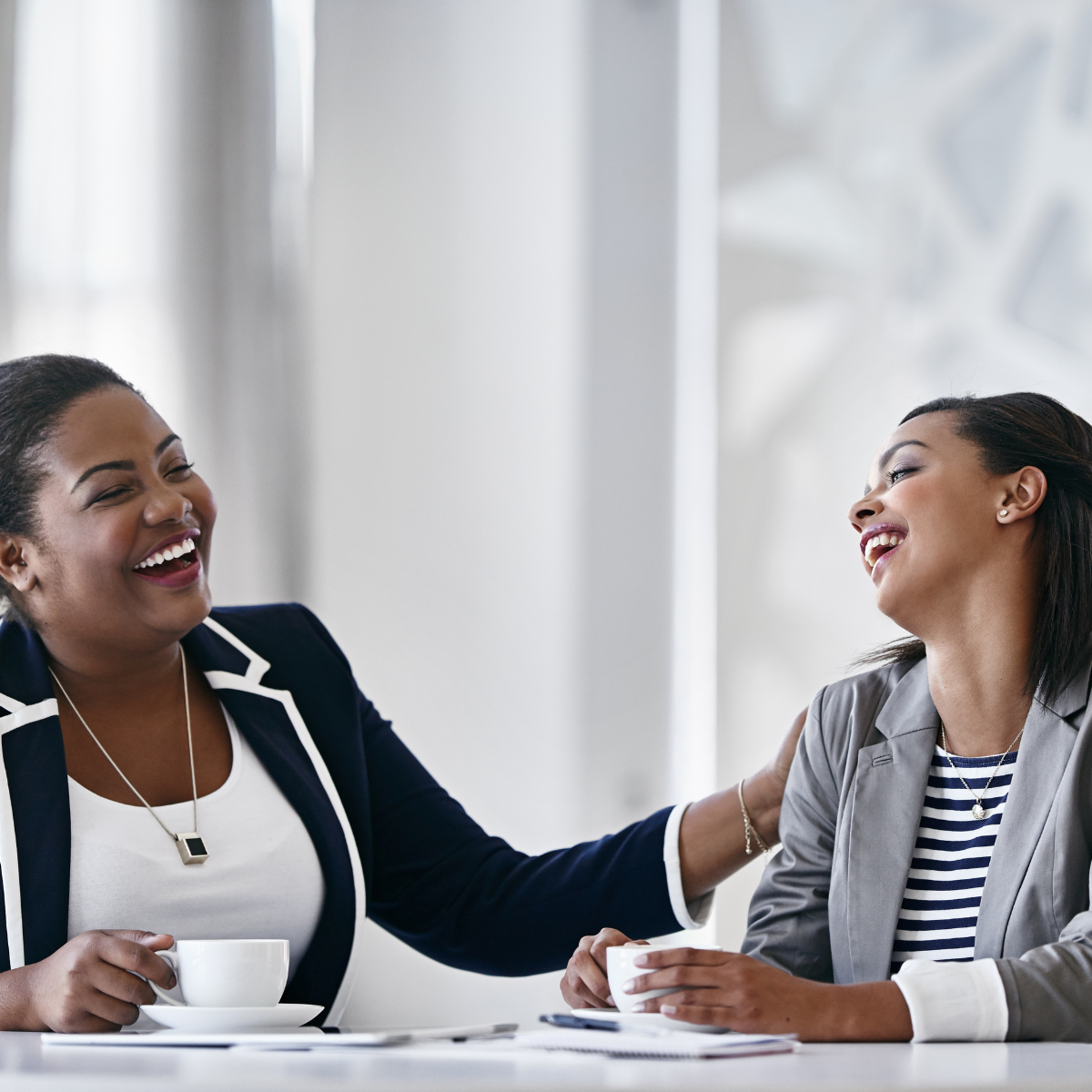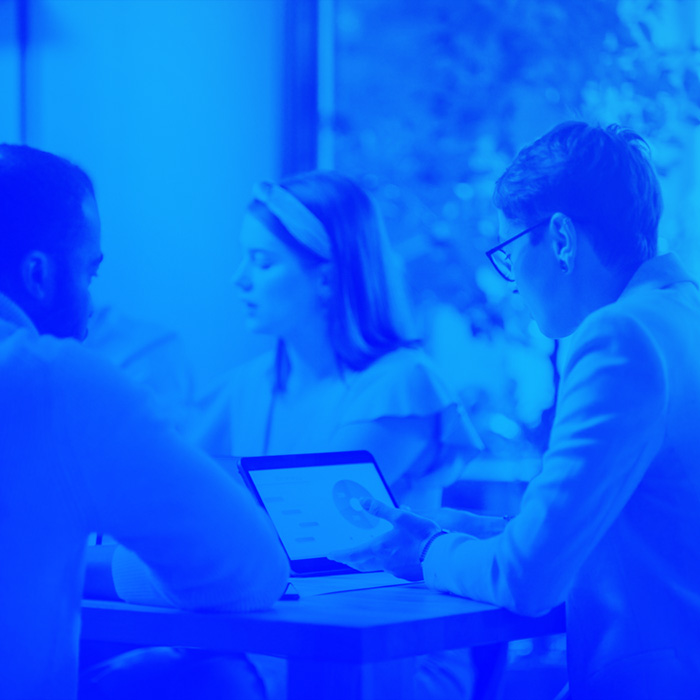 Building resilience through a simple and  clear training and coaching process
Support wellbeing through perspective
Discover key personalised  resilience enablers
Create a space for sharing & supporting
Optimise resilience through ongoing peer support
CICO is a virtual resilience training programme featuring 4 learning sessions
The programme runs across 4 sessions – over 4 consecutive weeks covering each key component of resilience. With practical insights, and supportive learning with our expert coaches, your people will quickly become resilient and supportive. It's an empowering process for you and your team.
1. Resilience River & How Now Wow
Using and training the principles and value of our Resilience River© metaphor and bringing a clear understanding of what resilience is and isn't, and how the river helps articulate this.
Using our How Now Wow process to check in on your own resilience.
2. Active listening
Theory and practice on active listening; doing vs being
Provides a language to discuss personal and potentially sensitive feelings and emotions.
3. Team building through resilience
Enables collaboration over personal workload through reflection and sharing.
Breaking down siloed working within large organisations.
4. Building Trust & Psychological Safety
Psychological safety as a fundamental for sustaining and building resilience in groups, teams and organisations.
Ways to build psychological safety simply.
CICO - Meet our Expert Coaches
Our team of professional, accredited resilience coaches supports the Checkin Checkout (CICO) process.
Our practitioners use their expertise to get your team started before empowering you to lead the sessions with what matters to you. Here are our experts' experiences of delivery.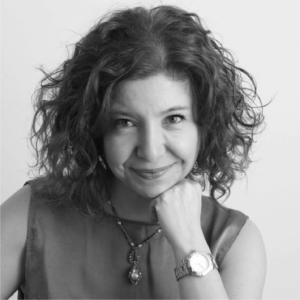 Buyce Tarhan
CheckIn CheckOut coach profile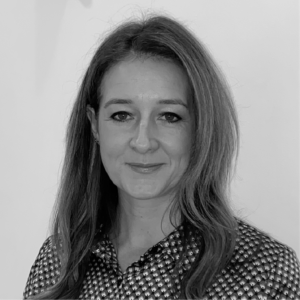 Diane Williams
CheckIn CheckOut Coach profile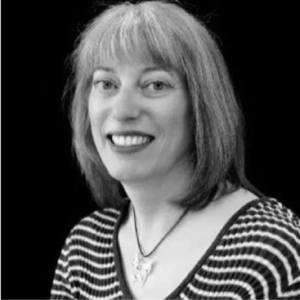 Michaela Henshaw
CheckIn CheckOut Coach profile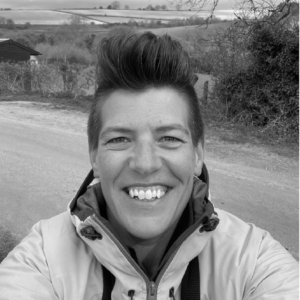 Natalie Shering
CheckIn CheckOut coach profile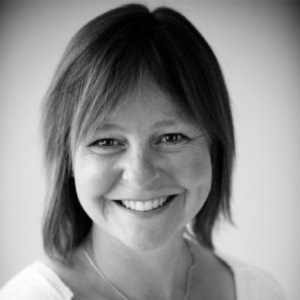 Rebecca Walker
CheckIn CheckOut Coach profile
Checkin Checkout CICO Fees
CICO Delivery Fees
8 Participants per cohort
CICO Delivery Fees
Private Sector – £1,960 per cohort (£245 per person)
Public and 3rd Sector – £1,560 per cohort (£195 per person)
CICO Train the Trainer Fees
Minimum 8 and maximum 15 participants per cohort
CICO Train the Trainer Fees
Private Sector – £14,500 per cohort
Public and 3rd Sector – £9,500 per cohort
Checkin Checkout CICO FAQs
Is there a minimum/maximum amount of participants required for this solution?
This programme runs for 8-15 participants at any one time.
What is the duration of the CICO solution?
The standard CheckIn Checkout resilience training programme runs across 4 weeks. Each week will cover 1 of the virtual sessions, with each session lasting 45 minutes.
Are there any technical requirements involved with the CICO solution?
All sessions are run virtually, so you will need to have access to a computer, a stable broadband connection and Zoom or Google Meets.
If you would like to run this programme 'in person' – we can do this; please talk to a team member to facilitate this.