What is resilience, and what can it do for you?
It's your ability to adapt, quickly and effectively. Your capacity for change. Your secret weapon to maintain energy and a feeling of purpose and performance amongst your employees.
There are many myths about resilience – some might say it's about being tough, being in control, or even being confident.
So, what is the truth about resilience? It is simply a measure of how much change you can adapt to successfully.
You need the capability to adapt through both good times and times of challenge; building resilience is key to success in anything you aim to achieve. 
Our research has shown that your resilience is dynamic, and you can learn to be at the highest level. Being resilient means enjoying all the benefits of sustained performance, increased adaptability, improved wellbeing and reduced stress.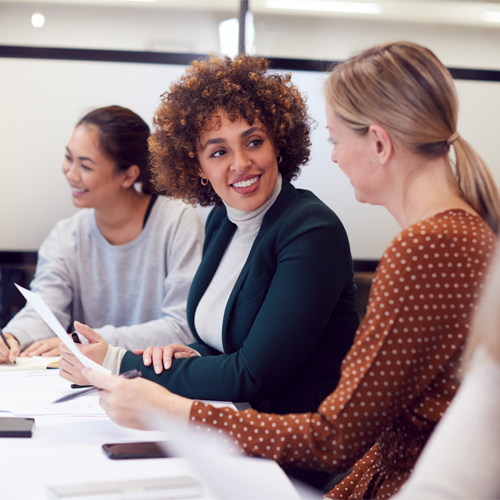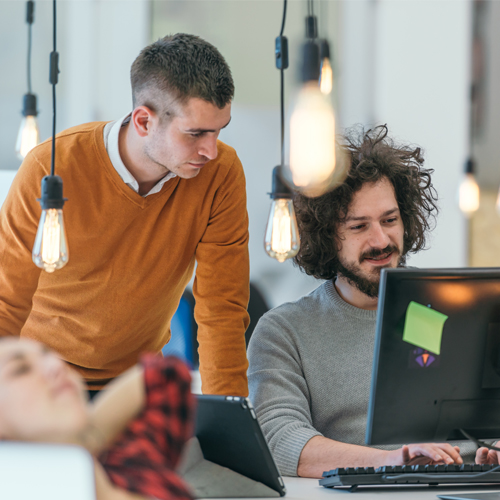 Begin Exploring Your Resilience to See it, Understand it, Optimise It.
Become curious about resilience. Commit to investing in it for yourself and your team.
You build self-awareness by seeing the truth of your resilience and wellbeing data. This enables you to think inquisitively about how you might make changes to live and work in a more resilient way. You are open to learning how you might make a positive shift to feel more balanced, well and successful.
Work with an accredited Resilience coach to understand your opportunities for change
You have started to delve more deeply into what resilience means for you and what impacts it day-to-day. You are prepared to explore more challenging areas, such as boundaries.
Confidence and competence are built as you grasp how to apply your learning and take practical actions to boost your resilience.
Invest in your resilience regularly, and support others on their journey.
You hold yourself to account for living in a more resilient way, making practical resilience-boosting changes stick. Because you understand the ups and downs of your own resilience, you accept yourself and show compassion for yourself when things are difficult. By acting as a role model, you encourage and support others, demonstrating the importance of resilience and showcasing the positive impact it can have.
Put wellbeing and performance at the heart of your company culture.
What Does Resilience Mean to You?
Higher Performance
With strong self-resilience, you can remain adaptable, energised and resourceful regardless of the situation. All of this enables you to navigate the demands you face more effectively.
Capacity Can Double
Resilience extends capacity by connecting you to things that give you energy rather than drain it. You spot challenges in advance so you can act to diminish them, and you ask for help instead of doing everything by yourself.
Great Clarity & Alignment
This is about living more proactively and less reactively. You connect more clearly with what matters to you and eliminate stuff that is not meaningful. You can then give more attention and focus to the most important things.
Greater Perspective & Decision-Making
By developing your resilience, you take in different points of view and see more of the truth of a situation – enabling better understanding and more options. By increasing your options of how to do things, and your perspective to assess how realistic and doable the options are, you can make more successful decisions. 
Increased Focus
Performance requires attention and focus. Being able to hold your attention is resilient behaviour. It comes when you have enough energy and awareness of what is interesting to focus on at one time and trust that other things can be dealt with another time. 
Release of Creativity
In some contexts, performance requires a free, open, roaming kind of focus – free association. The brain can put together previously unconnected pieces of information. This is at the heart of releasing creativity and innovation.