We supported the wellbeing of Angus Council staff through times of overwhelm, complexity and change.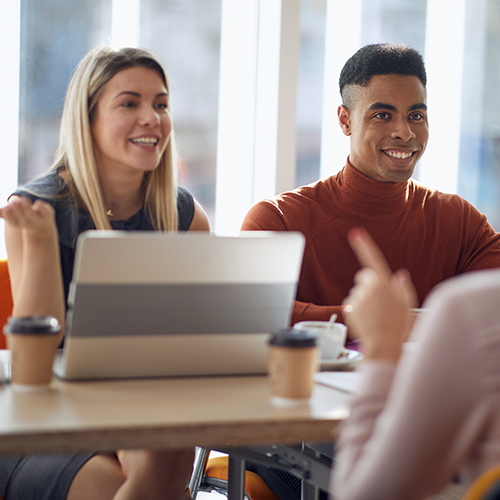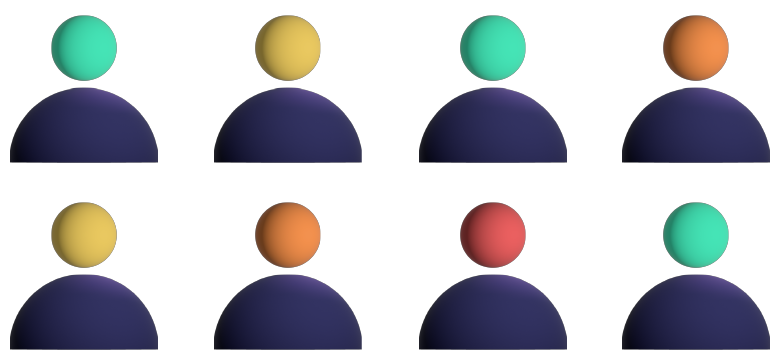 Angus Council needed to address an area experiencing higher sickness absence rates than elsewhere in the organisation. Staff were overwhelmed due to extreme change and complexity at work.
They sought solutions to minimise overwhelm and support staff in their resilience and wellbeing.
See it
Managers and staff gained valuable insight into their own resilience levels and drivers through their personalised RDQ and RDI reports, while all participants saw the importance of resilience through use of the Resilience Toolkit.
Pragmatic tools like Being (mindfulness) and Energy Mapping helped individuals to see how they might shift their resilience in tangible ways.
"The Toolkit raised awareness and would certainly be helpful for people who need some guidance and support with their overall resilience."
"The [Toolkit provided] manageable chunks of information."
70% of managers found that the Toolkit helped to boost their wellbeing.
Understand it
All staff delved deeper into our Toolkit to boost their understanding of the key concepts of resilience. Managers participated in further coaching sessions; exploring how they might better support their teams in resilience.
Within coaching sessions, managers created a Resilience Action Plan, providing simple, practical ways to improve their resilience each day.
"The Toolkit has helped me to address and manage…the stressors associated with perfectionism."
"[Coaching sessions enabled me to] go at my own pace."
70% of managers felt that the Toolkit improved their performance.
Optimise it
A sustainable, inhouse resilience capability was created by investing in the Resilience Accreditation Programme. Resilient behaviours were modeled and shared by managers, while conversations around resilience and wellbeing became normalised in staff meetings.
30+ Resilience Dynamic® Questionnaires and debriefs have been carried out internally since the programme, helping these individuals to gain an awareness and understanding of their resilience.
"It's given me a better perspective in meetings…getting involved in this personally and professionally was good for me."
"I think everyone should do this…It made me take a minute to think about how everyone else is."
78% felt more confident in supporting their own resilience.
felt their resilience increased
felt their performance improved
felt a greater sense of wellbeing
I think everyone should do this. You need to realise how you are. You need to know how you affect other people.
Participant
Angus Council
I always feel better having done the Toolkit. It normally ends on this uplifting feeling.
Participant
Angus Council