A Real Time Resilience Dynamic Dashboard® to See the Bigger Wellbeing Picture
Our Resilience Dynamic Dashboard® gives you a vital, up to date overview of resilience and wellbeing right across your whole workforce, and invaluable insights on maintaining effective, long term resilience management.
Unique in its insight into resilience at individual and organisational levels, the Resilience Dynamic Dashboard® offers a way to manage demand and capacity in order to drive significant performance in healthy and effective ways.
The Resilience Dynamic Dashboard® is available in a range of plans, based on your organisation's needs. Each plan includes features which enable you to: See your resilience, Understand how to make shifts in it by releasing more capacity, and Optimise it by embedding resilience habits in your day to day. Individuals and/or teams can evaluate and track resilience demand, capacity, energy and other key wellbeing drivers.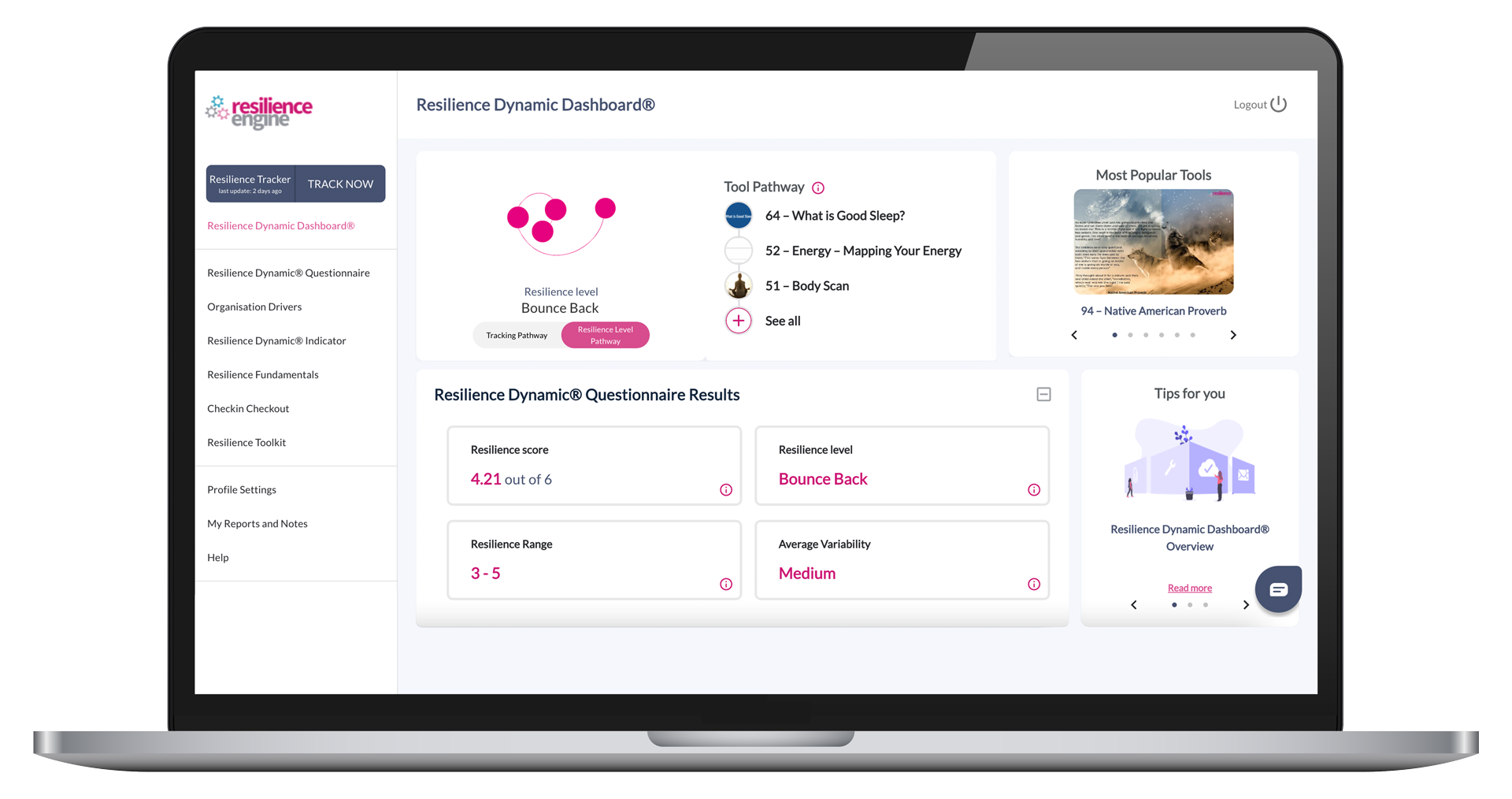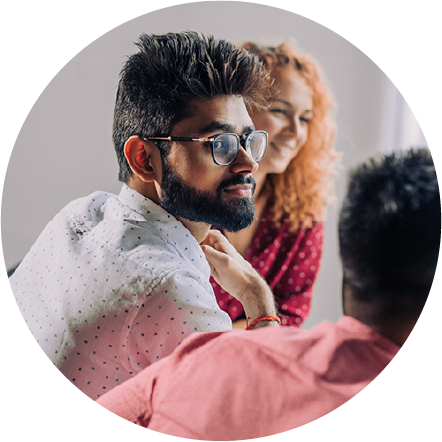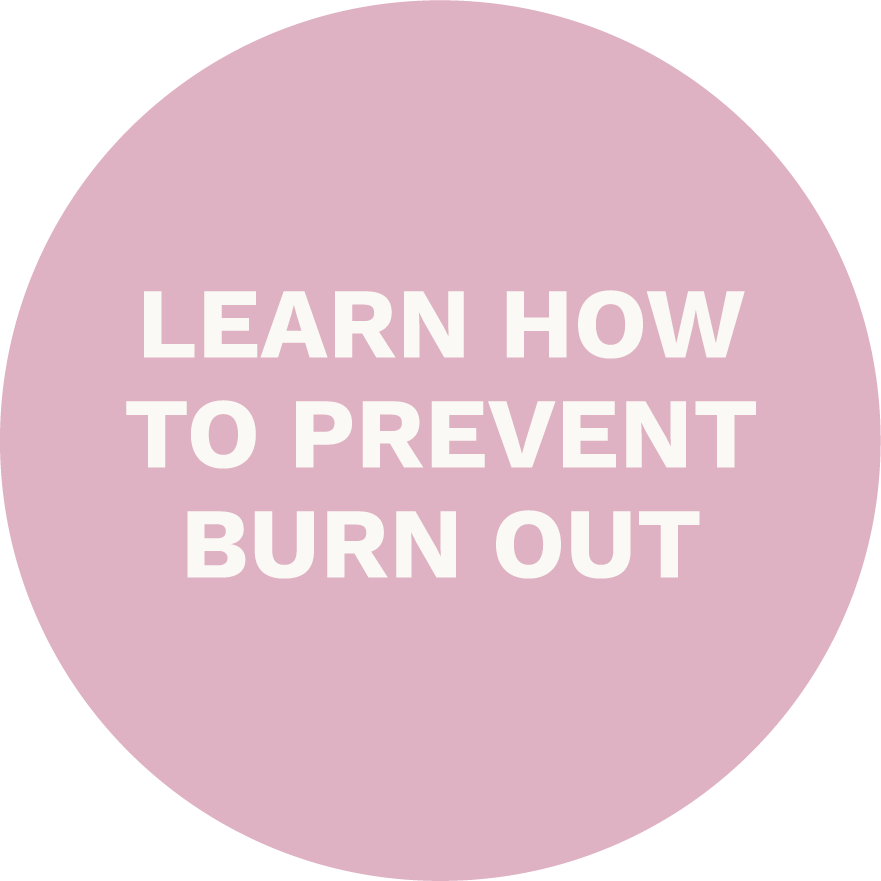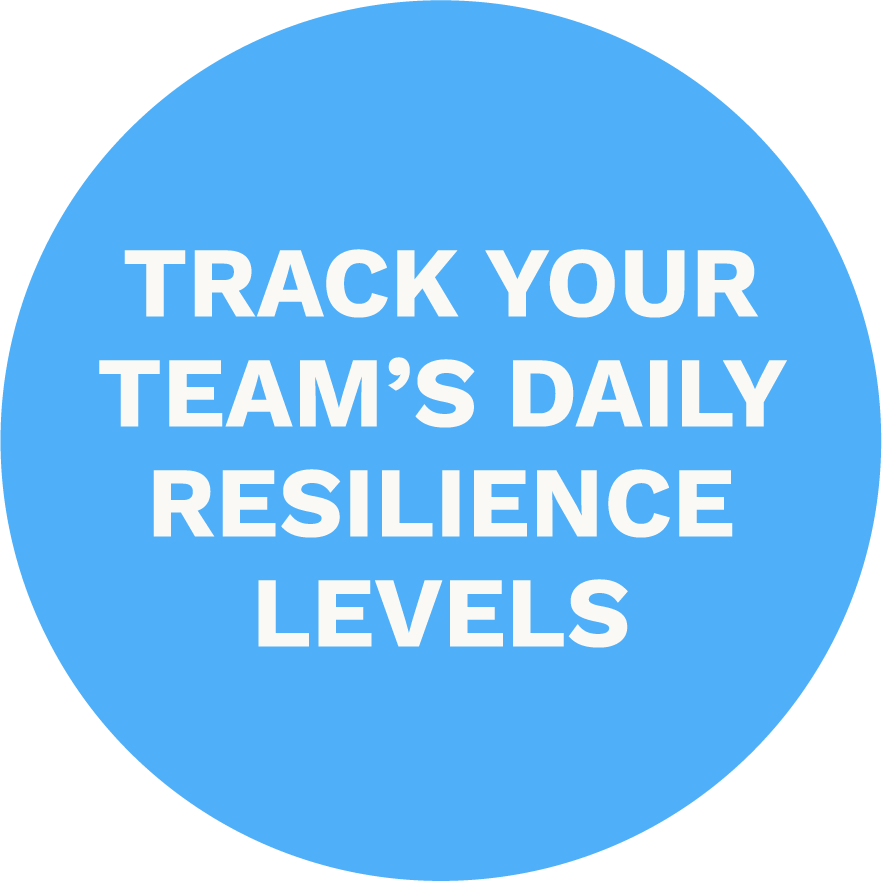 When you can see resilience – you can optimise it – transforming wellbeing and performance.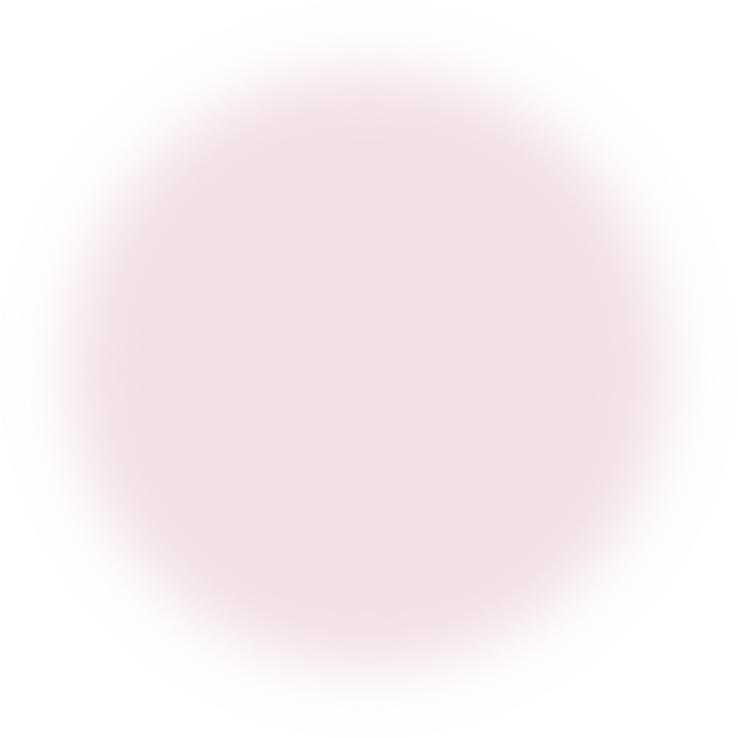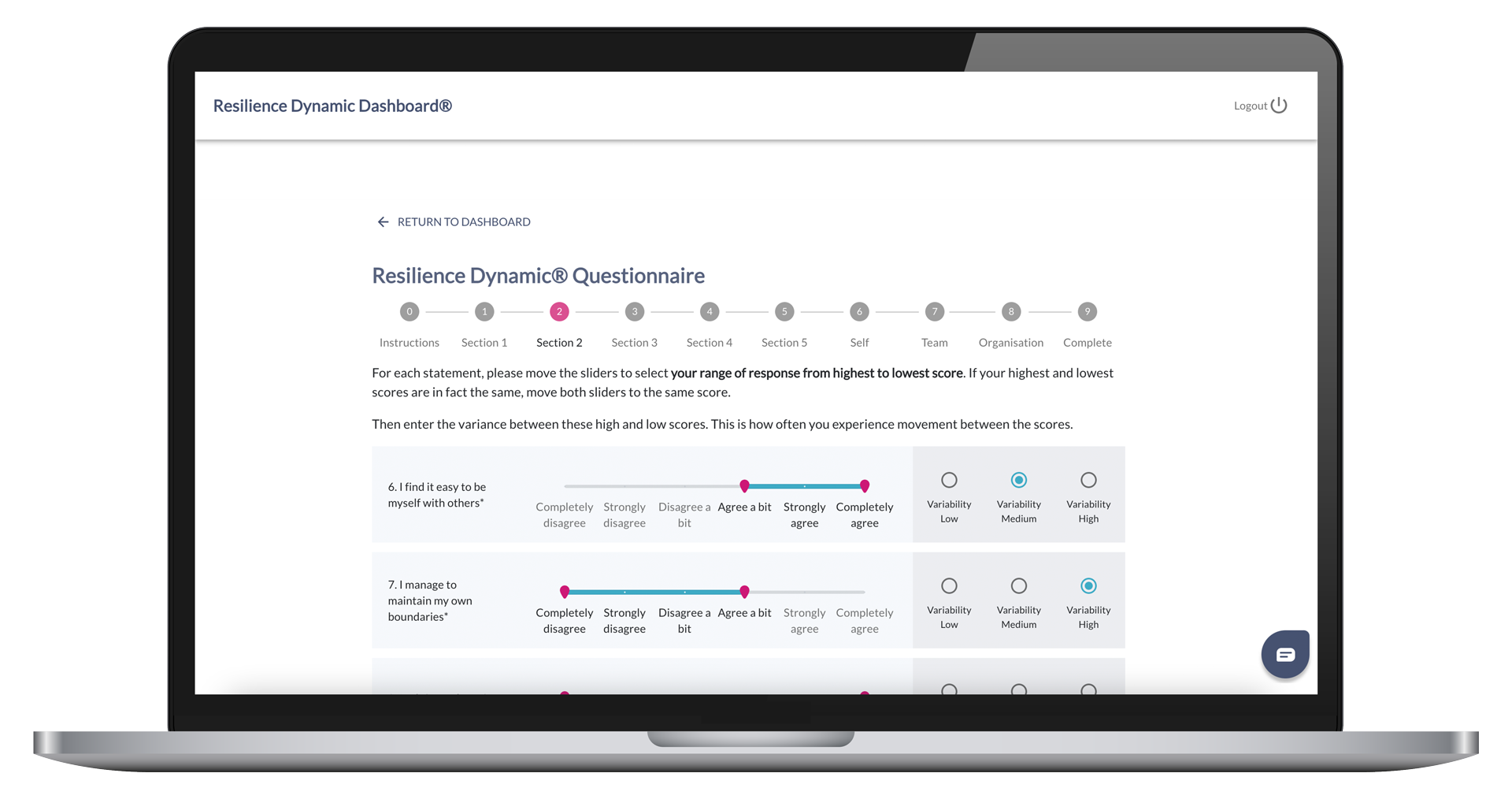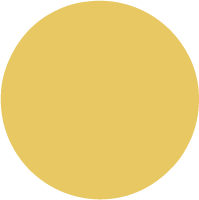 Start your journey with the Resilience Dynamic® Questionnaire or Indicator to see your current resilience level.
Self-assess and see the implications of your starting point.
Get insights into what drives your resilience up and down.
Explore your Secure, Neutral and Watch area recommendations.
You'll understand the big picture of resilience and wellbeing with the Resilience Dynamic® Dashboard.
Personalised recommendations with tools to support.
E-learning pathways highlighting practical insights into how to apply our resilience theory.
Our leading online Resilience Toolkit.
Live tool pathways are built on the basis of your own resilience tracking data.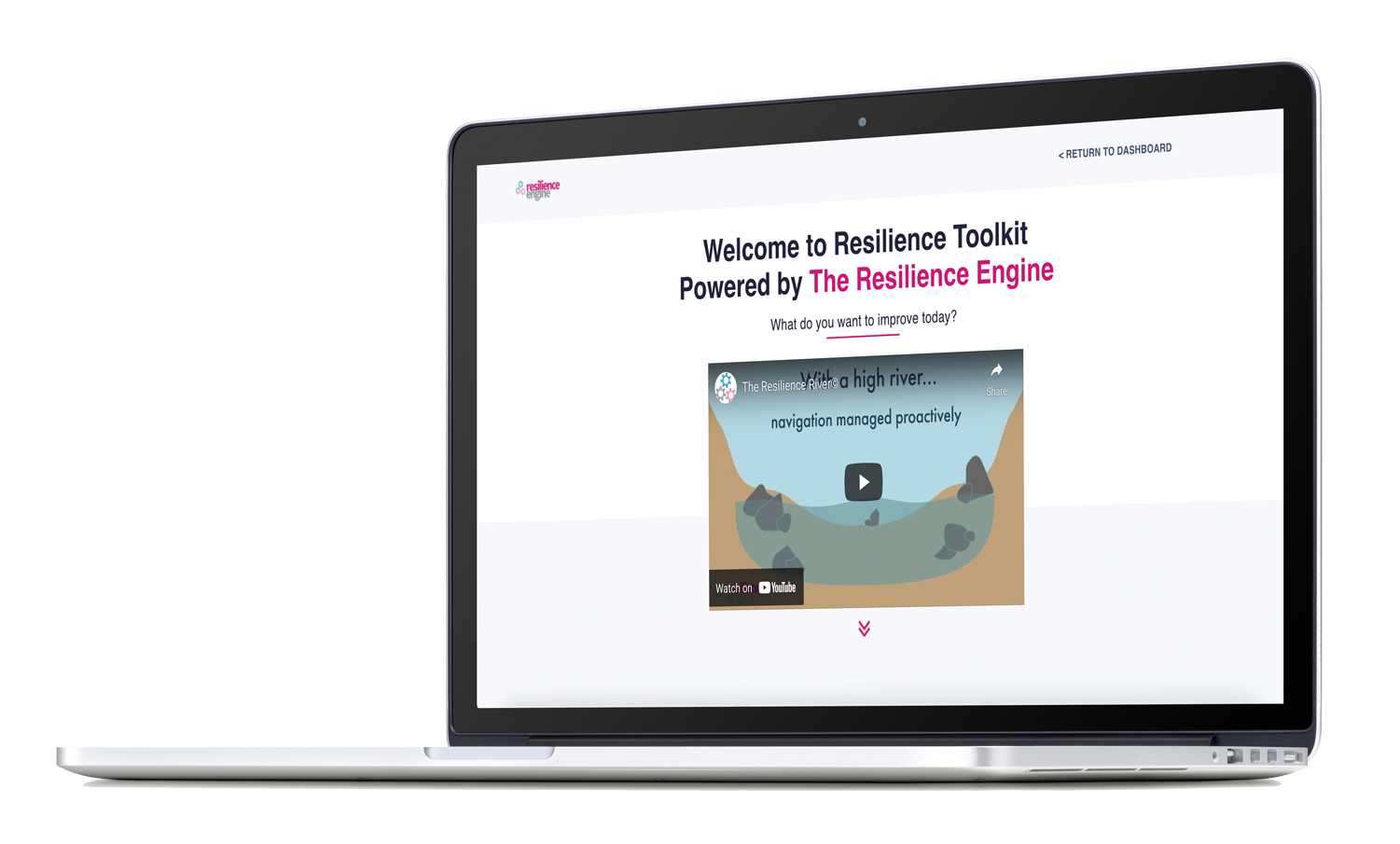 IMPROVE RESILIENCE WITH E-LEARNING COURSES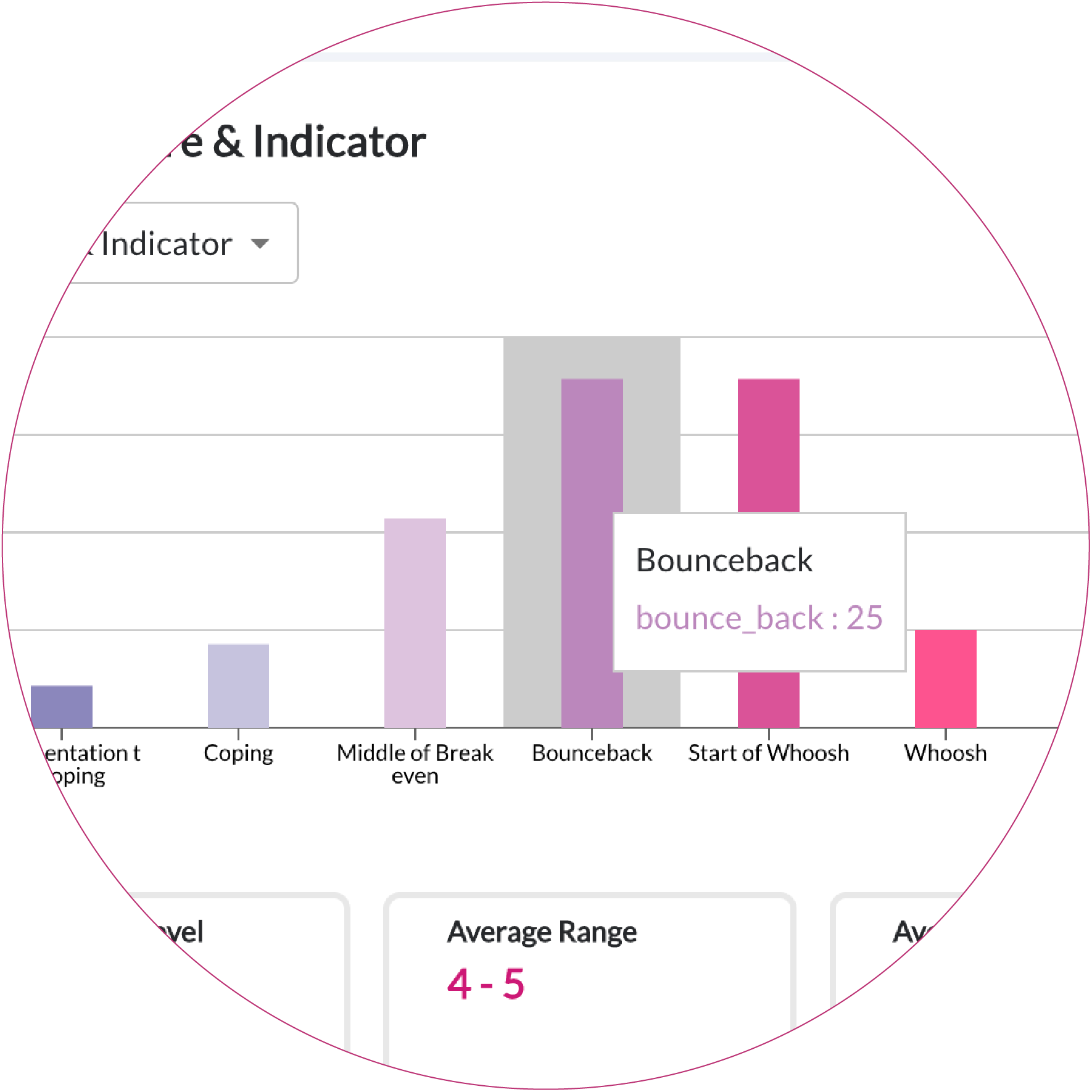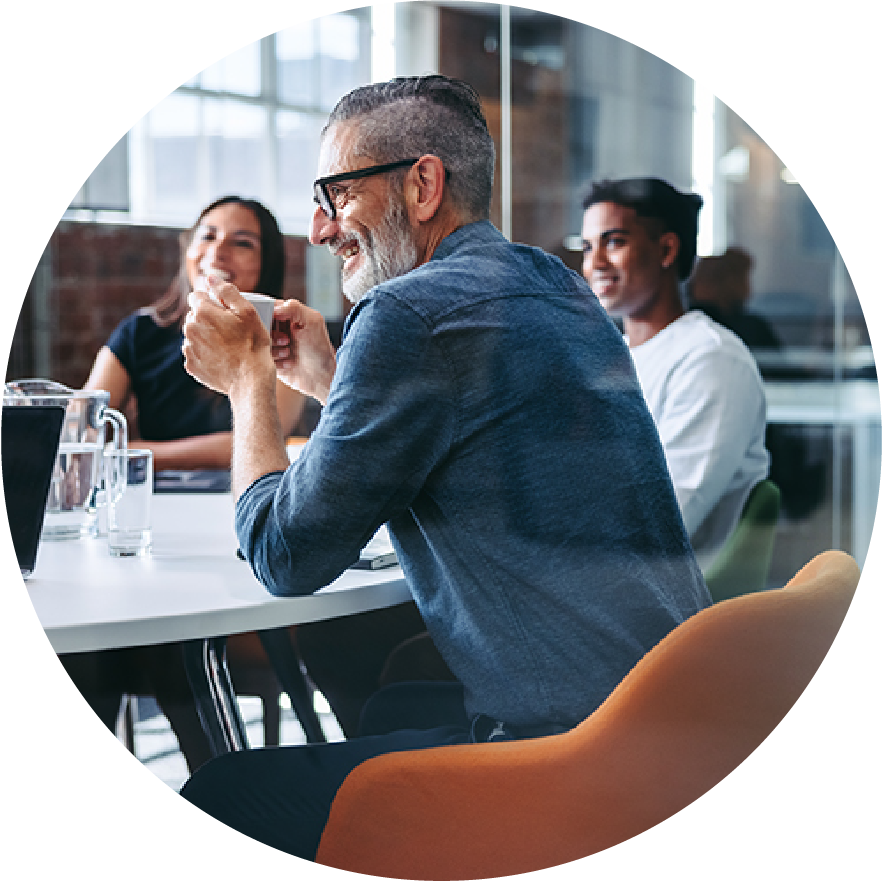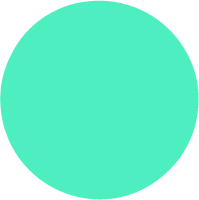 We'll help you release and optimise capacity, performance and wellbeing, delivering real, measurable value.
Understanding your resilience patterns and behaviours.
Make changes in your day-to-day habits.
Instil core resilience enablers into your work and life.
Create the bedrock of ongoing sustainable performance and wellbeing, both without compromise.
Explore which Resilience Dynamic Dashboard® plan is best for you
Dashboard Solo
Dashboard Solo is the solution for all leaders and managers wishing to invest in their own adaptability, resilience and wellbeing with the help of a resilience coach.


Get the truth about your resilience and wellbeing.



Work with an expert resilience coach to understand and apply the insights you gain in a completely confidential way.



Accelerate your resilience development via the trusted Resilience Dynamic methodology.
Dashboard Team
Dashboard Team is the entry solution for all teams wishing to shift their ability to operate in challenging and changing circumstances, in order to deliver on performance without having to compromise wellbeing.


Focus on both the individual and collective team results.



Team results built from each team member's self-assessment.



See the team's Secure, Neutral and Watch areas, highlighting the easy to complex opportunities you have together.



Get online support for understanding and applying the Resilience Dynamic method, via practical and personalised tools.



Team can use the self-assessment multiple times, allowing you to assess progress.
Dashboard Enterprise
Dashboard Enterprise is the solution for any team or organisation committed to leveraging resilience and wellbeing across all staff to service the organisation's goals and its people. 


Offers solutions for all levels - individual, team, enterprise
.



Builds on the Team version, enabling teams to hone in on their resilience and wellbeing in a more refined way, using the Resilience Tracker day to day.



Gives real-time insights on hot spots and resilience patterns across the entire workforce, enabling you to balance demand versus capacity in a realistic way.



With everyone using the Resilience Dynamic as the window into workforce wellbeing, you build alignment and consistency on your organisation's resilience goals.
Sign up to see how resilience data helps your organisation understand the factors to improve wellbeing and performance of your workforce.
Sign up to see how resilience data helps your organisation understand the factors to improve wellbeing and performance of your workforce.
"It has certainly widened my knowledge and understanding about resilience and my own self-awareness especially in relation to purpose and goals."
"My resilience has positively changed […] firstly, I now know what it means so I can measure it. I now ensure I recognise the essentials of resilience and ensure I acknowledge them and consider them when I plan my life."
"It reset my own experience and has challenged some 'lazy' behaviours […] it's also made me think of my own resilience as pivotal to the different elements of my life and made me reconsider my priorities."
How our science has impacted others