The Power of Inspiration
Inspiration; Ever find your client's or team's inspiration has dissipated somehow? Hidden because of the busyness of their world?
What about your inspiration? Can you get hold of it quickly whenever you need that extra oomph in your day?
The power of inspiration is phenomenal. 
Being able to get hold of it – whenever, wherever – is also phenomenal and part of a personal resilience toolkit. People often seek inspiration from outside themselves as a primary method; for example, people they admire, lovely places, and books that lift the spirit. Or via social media – stories that inspire, inspirational quotes, funny videos.
And yet there's another way available to you, your teams, and to your client. Right here, right now. Inside.
You have, at some point in your life, inspired yourself or someone else.
You will have been operating near your best at that moment.  And connecting with that can re-inspire you.  That doesn't mean rolling about self-congratulation, but instead, accepting that for at least one moment in your life, you inspired!
Try it! Inspiration in Three Steps: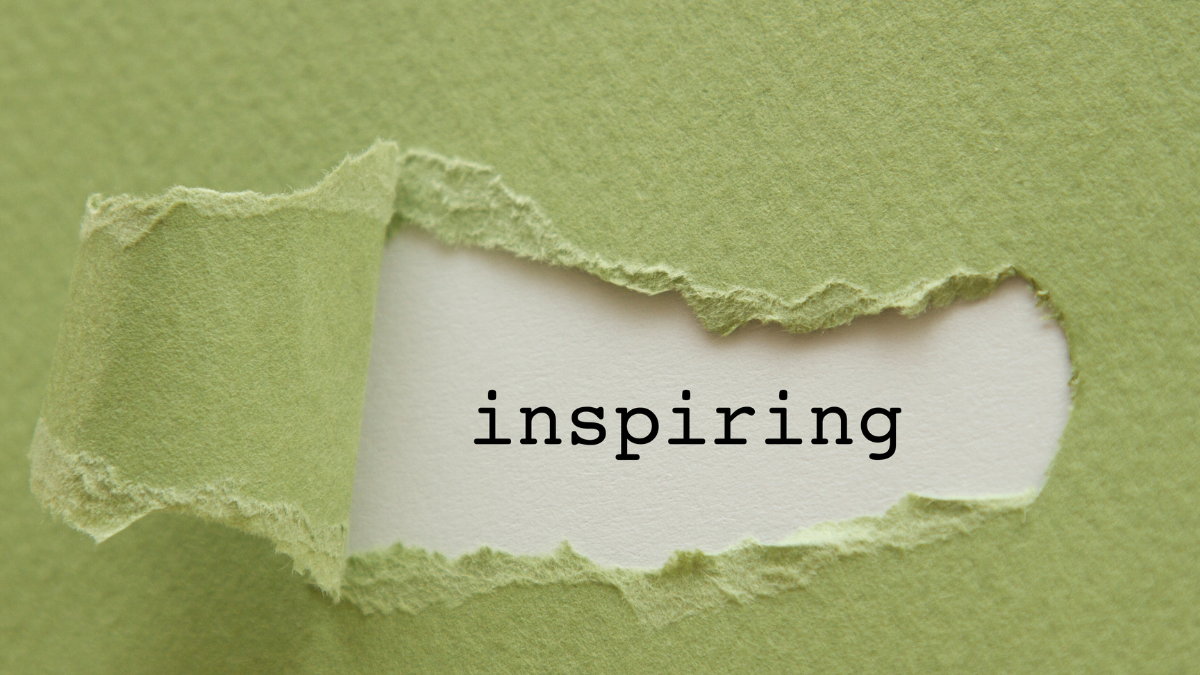 Make sure you give yourself a few minutes without interruption as you follow these three simple steps:
Recall one such moment when you inspired someone else, or indeed yourself.
Maybe it was with one of your kids.  Or one of your team. Or with a friend. Or maybe it's something you managed to do, to pull off.
Bring it strongly into your mind.
Who were you with? What were you doing?
Just remember fully – The feelings, the thoughts, the pictures you may have of what was going on around you.
Who were you at this moment?
Remain in the memory for a little while.
Notice how you feel.
You are likely to feel more energised. And if you have done this truthfully, you are a lot more energised! Your memories of when you inspire are a resource available to you, sitting inside. It's just a matter of getting hold of them. Go help your team or your client get inspired.
Author: Jenny Campbell, CEO follow Jenny on LinkedIn
Read more of our Resilient Thinking Articles